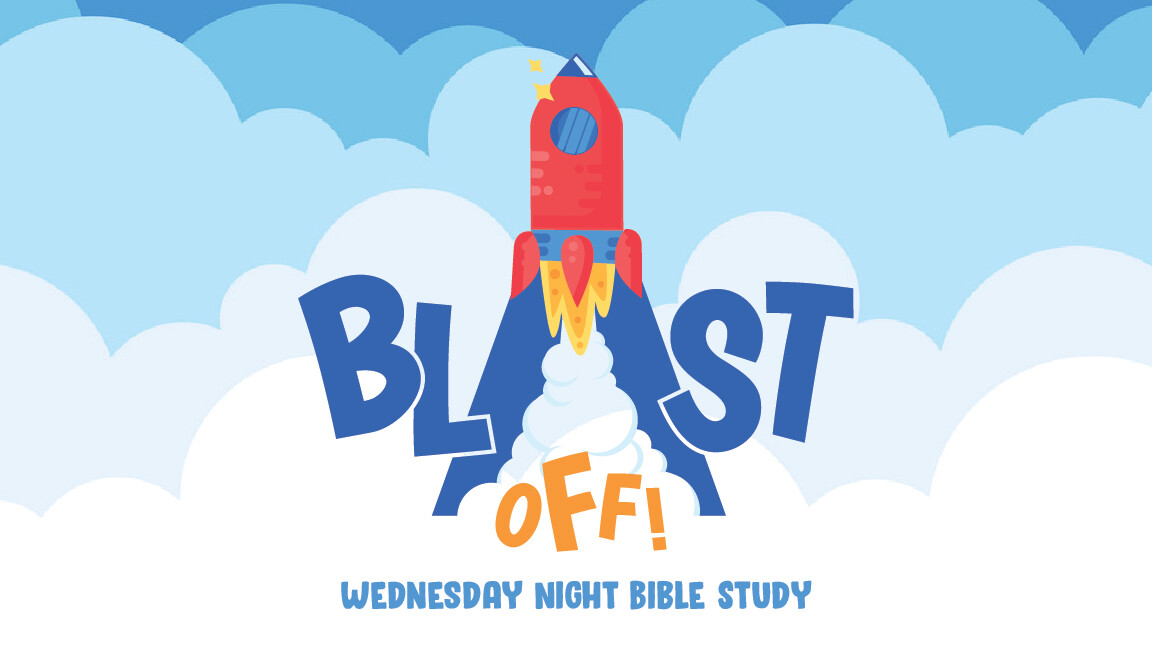 Every Wednesday, from 09/08/2021 to 11/17/2021, 5:30 PM - 7:00 PM

BLAST OFF is a new program for children Kindergarten through Fifth Grade to grow deeper in their faith, connect with friends, and learn a new skill!
Program includes dinner, Bible study, small group connection, and special electives varying from weaving to 9-square to baking and beyond. More information will be sent via email upon registration.
*To fully engage these children, we would love volunteers to come alongside us. Please contact, Lyndsey Dottavio, if you are interested in volunteering*