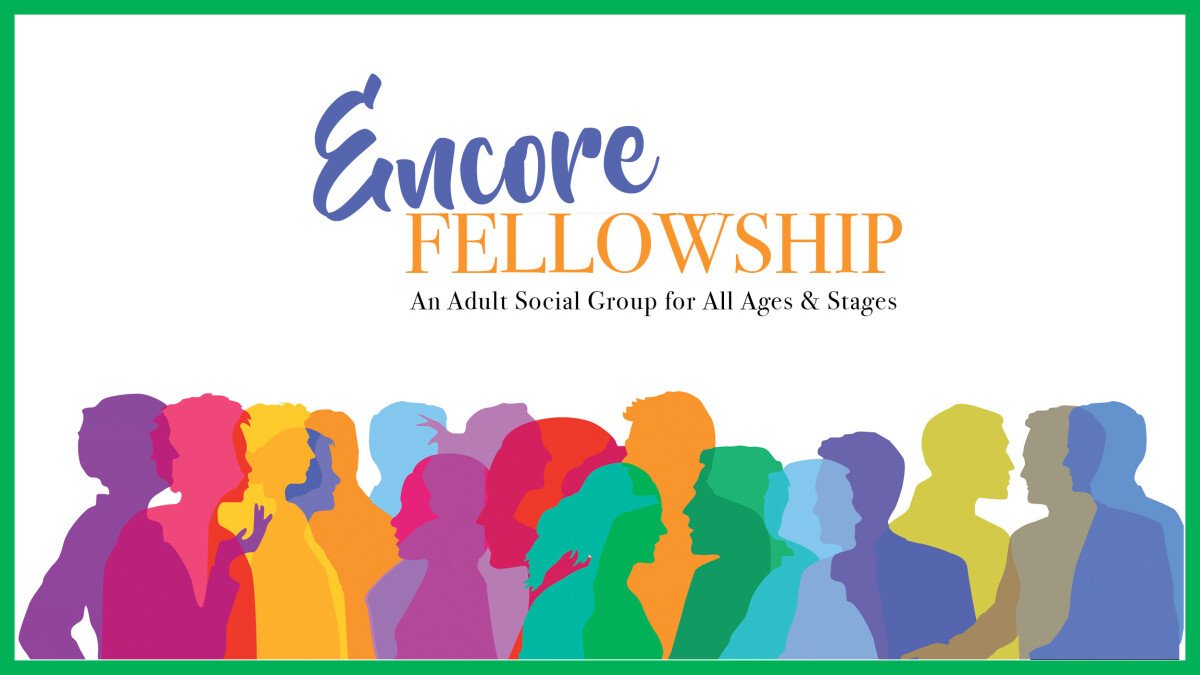 ENCORE FELLOWSHIP is an MDPC group for adults of any age or marital status. Join us for various social events out and about in Houston, where participants may enjoy the fellowship of other members.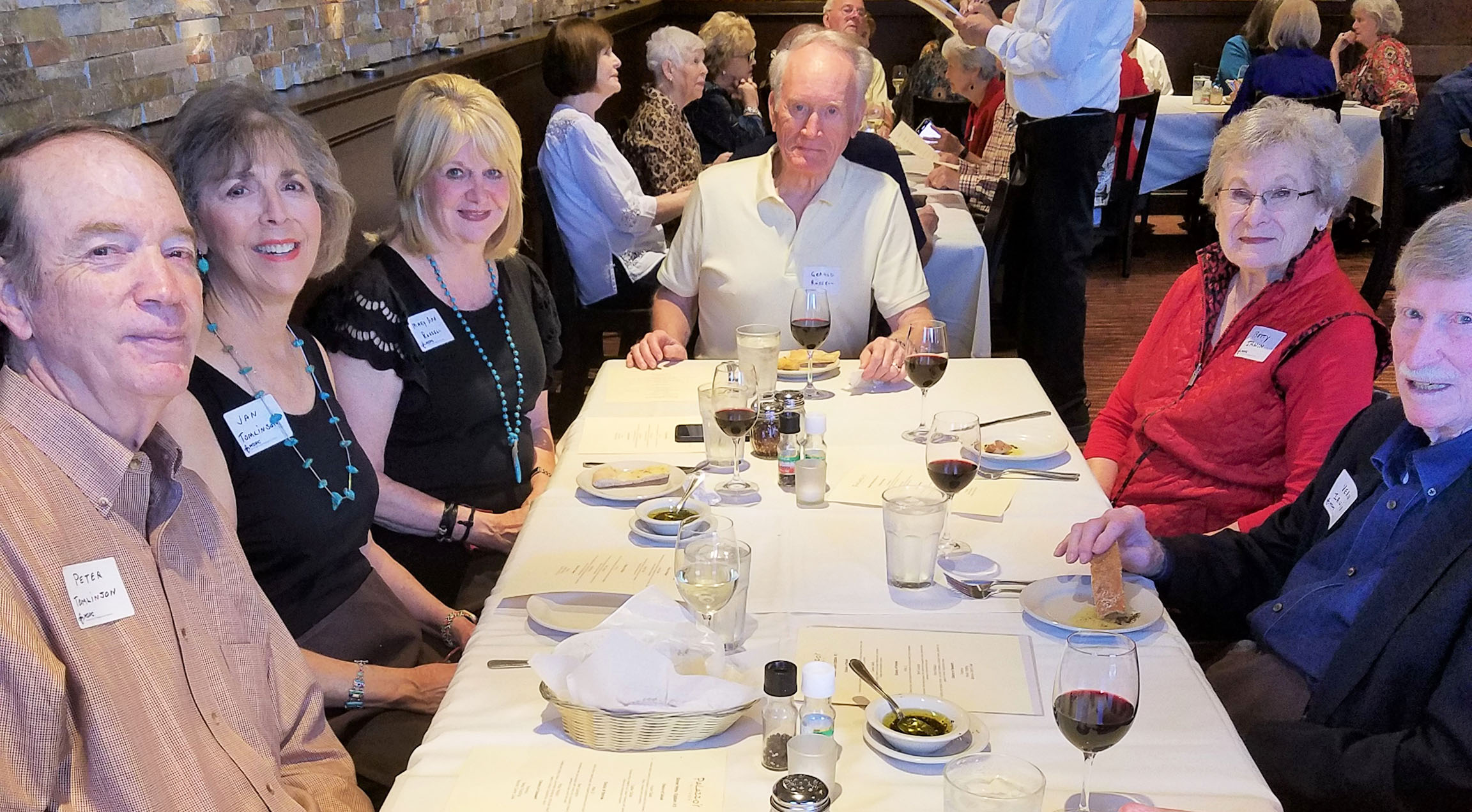 Fall 2021 Events
Wine Tasting at Memorial Wine Cellar
Wed, Dec 8 • 6:30p
Relax and enjoy a fun evening as you connect with others from MDPC at this wine tasting event. Learn about and sample a variety of Texas wines.
Happy Hour at Memorial Tacos
Thu, Jan 13 • 5:30-7:30p (7951 Katy Freeway)
Spring 2022 Events
The Jersey Boys! at TUTS: May 2022 (Date & Details TBD)
The Story of Frankie Valli and the Four Seasons in the Tony Award-winning true-life musical. "From the streets of new Jersey to the Rock and Roll Hall of Fame"
About MDPC Encore Fellowship
MDPC Encore Fellowship is an inviting and caring community that is open to adult singles and couples of all ages. We plan a variety of special events and programs throughout the year and we invite you to join us for any or all events!
To receive information, register, or to join a waiting or maling list, contact Betsy Chalmers
at betsychalmersfarver@gmail.com
Learn more at encore.mdpc.org
Encore Executive Board
Betsy Chalmers, Susanne McClean, Jan Roe, Marsha Timby, Jan Tomlinson, and Mona Williams
Join our mailing list
To join our mailing list and get more information about these events, as well as other 2021-2022 social activities, send your name, phone, email, and street address to Betsy Chambers as indicated above. We hope you will join us for fun fellowship.