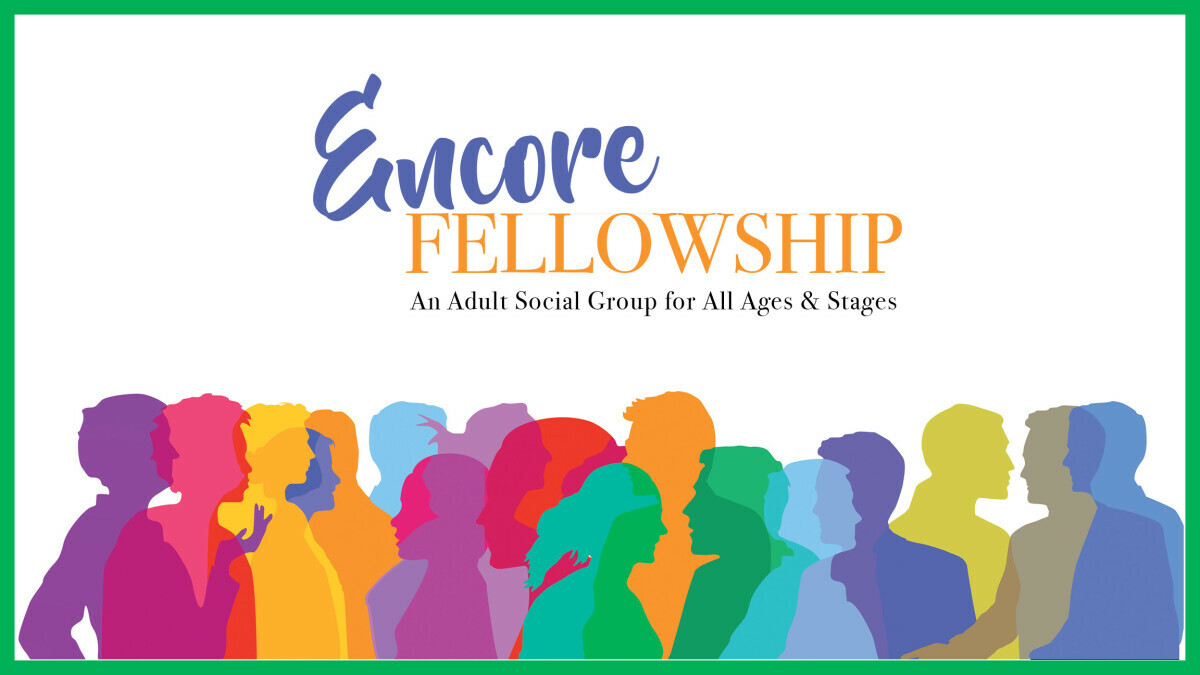 ENCORE FELLOWSHIP is an MDPC group for adults of any age or marital status. Join us for various social events out and about in Houston, where participants may enjoy the fellowship of other members.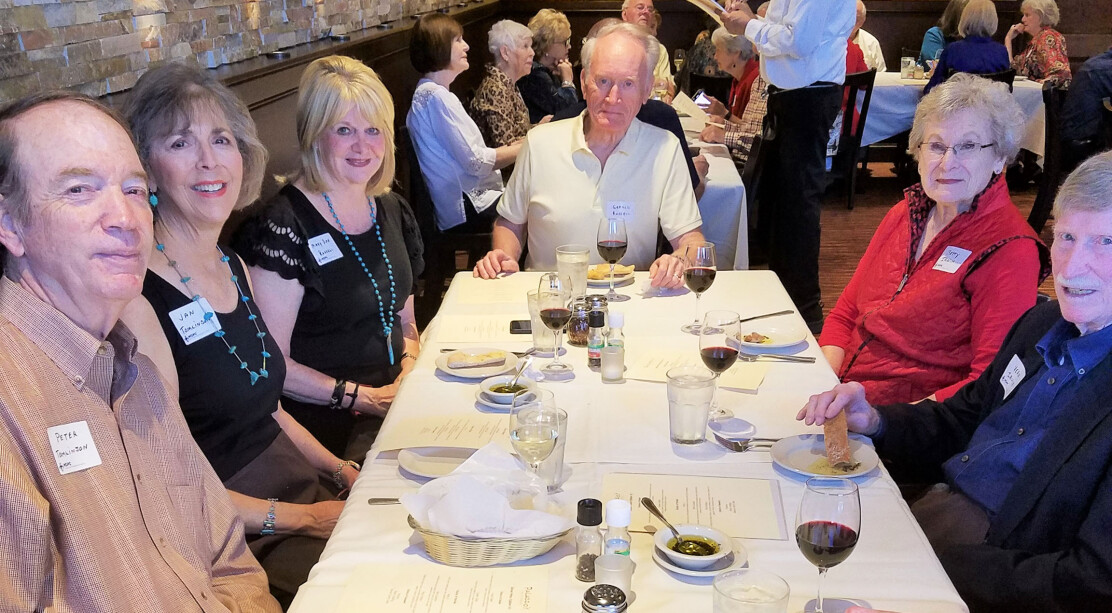 Fall 2022 Events
Music Box Theater: Feelin' Groovy from the 60s and 70s!
Sat, Aug 13 • Performance begins 7:30pm
Arrive in MDPC parking lot at 5:45pm, bus departs at 6:00pm
Cost: $40/per person (includes bus ride)
Deadline for ticket purchases has passed.
Wine Tasting at Memorial Wine Cellar
Sat, Sep 24 • 7951 Katy Frwy Unit B, Houston 77024
Dinner at Pappy's Cafe
Tue, Nov 1 • On Katy Frwy
A Texas Carol by AD Players
Thu, Dec 1 • George Theater
"A hysterical and heartwarming play about all things Christmas and all things Texas."
Look for more information about specific times and prices on the website or email Betsy Chalmers at betsychalmersfarver@gmail.com to receive an emailed invitation. We hope to see you at any or all of these fun events!
About MDPC Encore Fellowship
MDPC Encore Fellowship is an inviting and caring community that is open to adult singles and couples of all ages. We plan a variety of special events and programs throughout the year and invite you to join us for any or all events!
To receive information or register, contact Betsy Chalmers at betsychalmersfarver@gmail.com.
Join Encore's Mailing List
To join our mailing list and get more information about these events and other social activities, email your name to Betsy Chambers at betsychalmersfarver@gmail.com. We hope you will join us for fun fellowship!
Encore Executive Board
Betsy Chalmers, Susanne McClean, Jan Roe, Marsha Timby, Jan Tomlinson, and Mona Williams