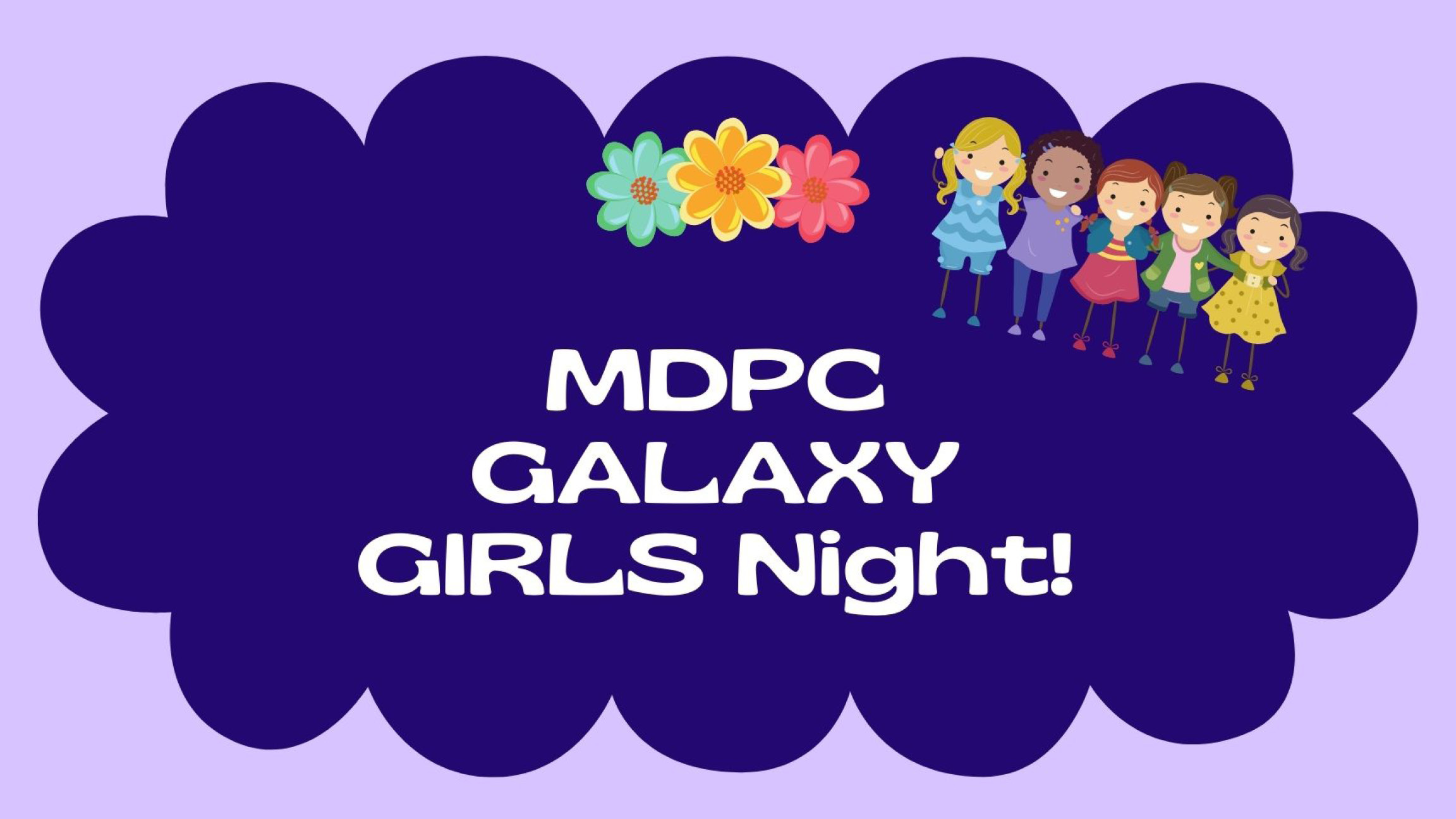 2nd-5th Grade Girls, You're Invited!

Join us for a night of celebration and pampering. You will be treated to a Magical Tea Party and Spa Experience, finishing with a special craft/keepsake that will always bring color and God's Word into your life. We encourage you to invite your friends and neighbors and look forward to celebrating you.
You must REGISTER to ensure your spot in our special evening! Cost is $10/person.