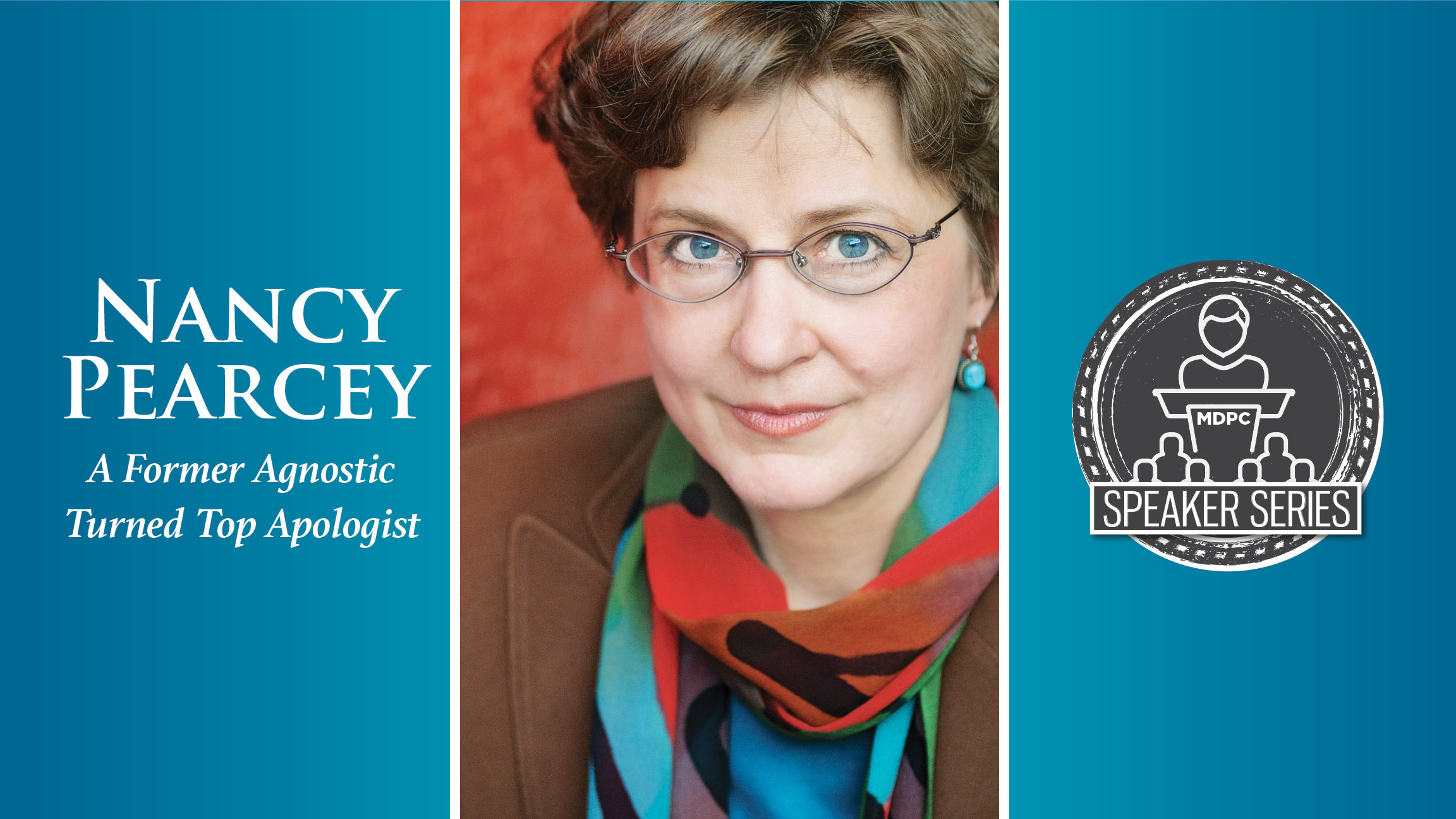 Dr. Nancy Pearcey is a former atheist turned critically acclaimed author and apologist who will help us think deeply about our faith amidst an ever-changing culture.
She is the author of Love Thy Body: Answering Hard Questions about Life and Sexuality. Her earlier books include The Soul of Science, Saving Leonardo, Finding Truth, and two ECPA Gold Medallion Award Winners: How Now Shall We Live (coauthored with Harold Fickett and Chuck Colson) and Total Truth.
Dr. Pearcey's books have been translated into eight languages. She is professor and scholar-in-residence at Houston Baptist University. A former agnostic, Pearcey has spoken at universities such as Princeton, Stanford, USC, and Dartmouth. She was highlighted as one of the five top women apologists by Christianity Today and was hailed in The Economist as "America's pre-eminent evangelical Protestant female intellectual."
Important Registration Details
This is an in-person event that will take place in the Sanctuary. We also will offer livestream capability; however, you MUST REGISTER ahead of time as you will need a specific code to watch online. In-person attenders are also asked to please register in advance.