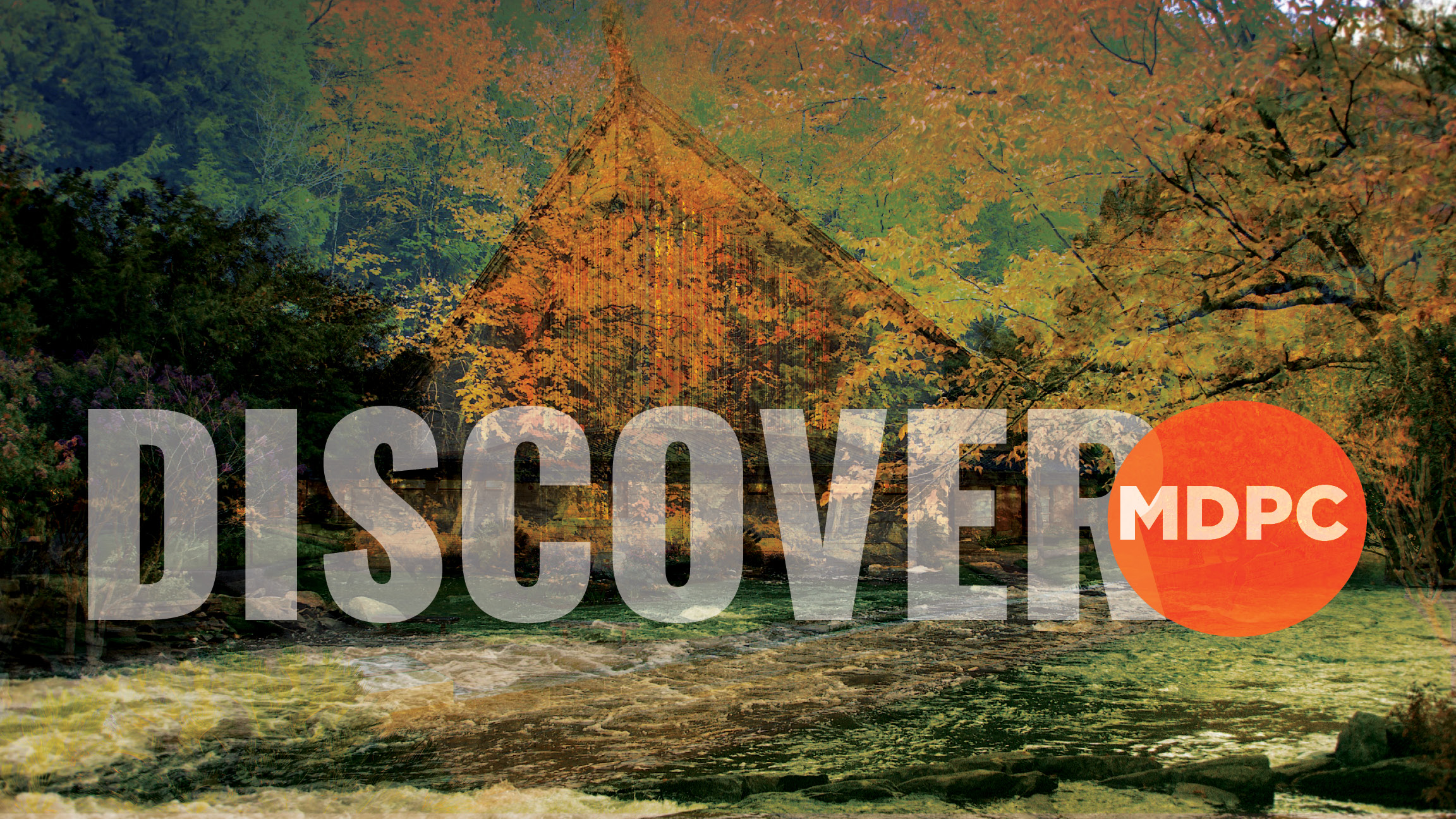 Like to learn more about MDPC, its mission, and ministries? Come to a Discover MDPC gathering. No commitment - just come and meet Alf and other MDPC Pastors. Held two-three times annually.
If you have any questions about your next step of faith in Jesus, feel free to reach out to Pastor Dan Aikins at 713-490-9292 or .
Attend Discover MDPC with Alf
Discover MDPC is a chance to get to know MDPC through a conversation with our Senior Pastor, Alf Halvorson. Alf will share about the history, mission, and vision of MDPC. He will also answer questions you have and share about the ministry at and through MDPC. Choose one of the Sunday dates below.
Zoom Link
Meeting ID: 832 7502 5671 | Passcode: discover