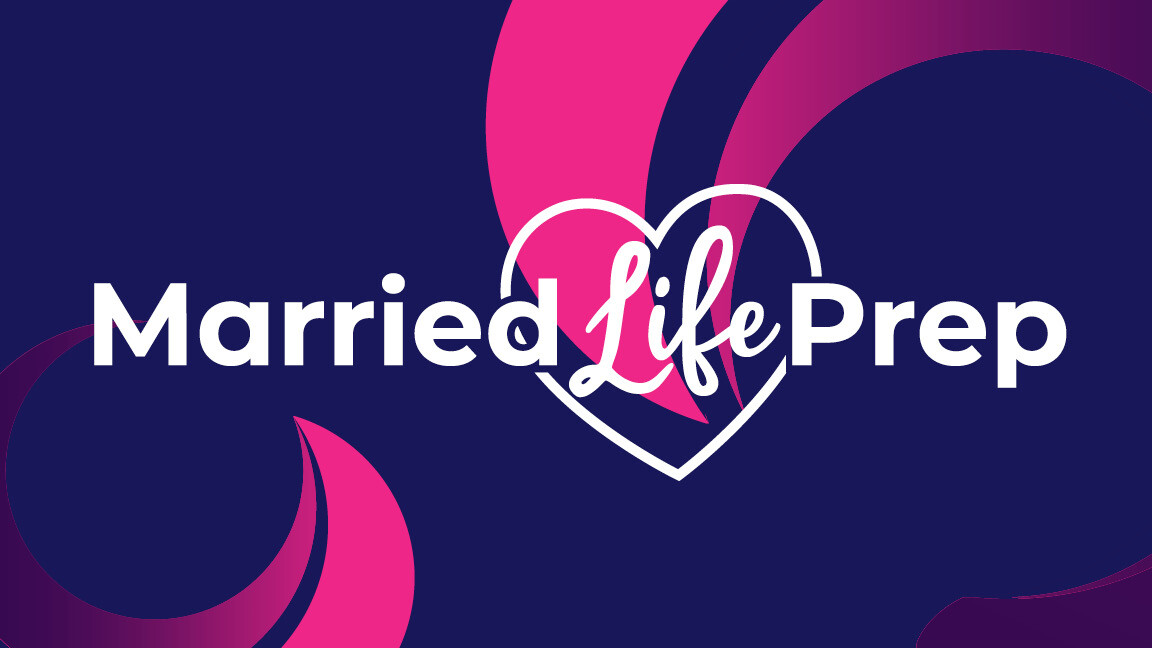 New format in July!

Two Saturdays for 4 hours each: July 22 and 29, 9:00am-1:00pm
Many of us enter marriage with extraordinary expectations of how perfect that relationship will be. While, in reality, no marriage is even close to perfect, a marriage that is centered on and empowered by God can nevertheless be the most satisfying of human relationships. We want to help engaged and young married couples experience a rich fullness in marriage.
Married Life Prep, a free 8-hour series taught over 2 Saturdays, is open to dating couples, engaged couples, newlyweds, and young marrieds. It combines Biblical teaching with the best current marriage research. Taught at MDPC by Brett and Kellie Hurst of Home Encouragement®, the course is based on The Couple Checkup, a research-based online relationship inventory developed by Dr. David Olson and Dr. Peter Larson of Life Innovations, Inc. Married Life Prep also features insights from the New York Times best seller The Seven Principles for Making Marriage Work by Dr. John M. Gottman, internationally known marriage authority. Time magazine has acknowledged Dr. Gottman as a pioneer in his field. His studies, focused on creating and sustaining happy marriages, are cited by many prominent marriage experts in the world.
Research has shown certain types of marriage preparation programs to be particularly effective at preventing divorce, lowering the risk by as much as 75% when couples practice specific relationship skills. Married Life Prep is approved by Twogether in Texas. Through cooperation with the State of Texas, most Married Life Prep graduates will be able to have their Texas marriage license fee waived.
More Upcoming MLPs
Winter 2024:
Saturdays, Jan 6 & 13 • 9:00am-1:00pm
Details & Registration
Summer 2024:
Saturdays, Jul 20 & 27 • 9:00am-1:00pm
Details & Registration