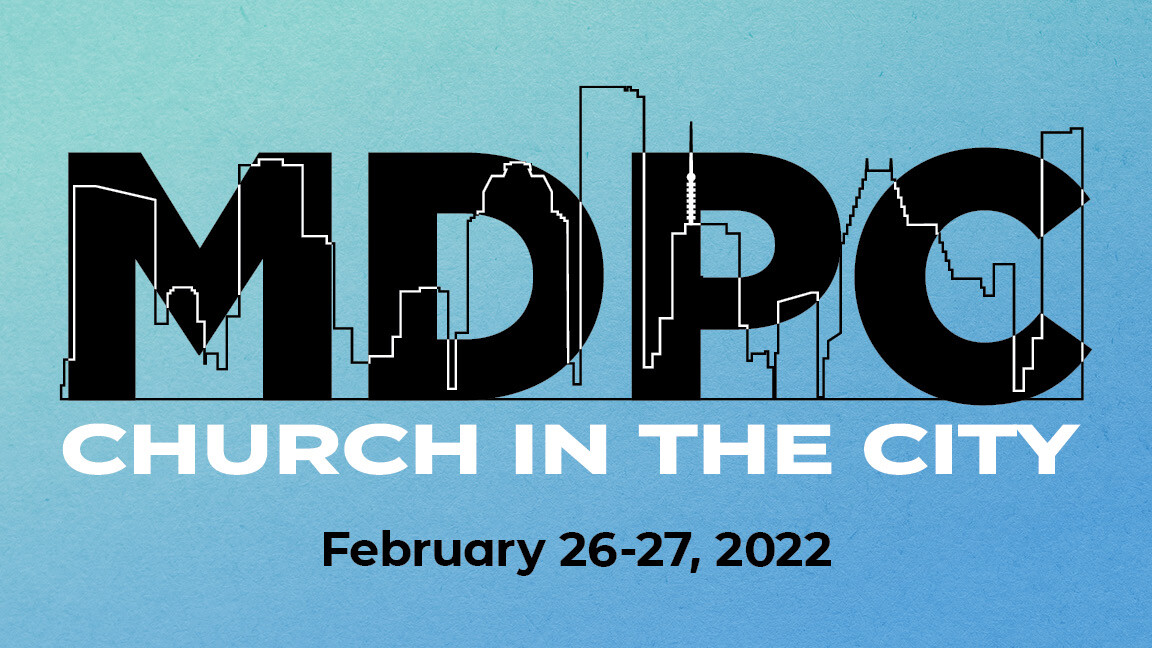 The Results Are In!

Feeding, encouraging, praying for, and loving on our Houston neighbors was the goal of our 5th annual Church in the City weekend and, as the results below show, it was an incredible success! This church family has a heart for service. It is a blessing to serve alongside you! Thank you to all the volunteers, donors, and pray-ers who made this weekend possible.
20,622 Sandwiches for Kids' Meals
40,720 fortified Macaroni and Cheese Meals
Received by ECHOS, East Spring Branch Food Pantry, Fuente Food Pantry, and Mission Centers of Houston
4,200 Quick Snacks
Bottled water and sandwich crackers bundled with an encouraging card; sent to Spring Woods Middle and SEARCH Homeless Services
200 Spring Break Meal Kits
Mac & cheese, cans of tuna, canned green beans, and applesauce; sent to Piney Point Elementary
2,000 STARR Test Snack Bags
Bottled water and a snack bundled with a card to give to students on STARR testing days; sent to Yellowstone Academy and Piney Point, Pine Shadows, Housman, Treasure Forest, Shadow Oaks Elementaries
720 Easter Eggs
Sent to Mission of Yahweh
1 Family Kept in their Home
Through partnership with Rebuilding Together Houston, CITC volunteers caulked and prepped an East Houston home for painting (they'll return on a future better-weather day to paint).
3 Walls, 2 Playhouses built
Helping Habitat for Humanity work toward their vision for everyone to have access to affordable housing
1 Two-Bedroom Apartment painted and "Many" Desks assembled for GED classes at Santa Maria Hostel
200 Encouraging Notes created by MDPC's online community prior to CITC. These were included in our Spring Break Meal Kits.
Prayer Guide
Whether or not you're volunteering, help us cover this event in prayer. Below is a helpful CITC prayer guide written by MDPC member Natalie Hall.
Bread & Water Donations
If you have a conflict and can't sign up for CITC, you still can care for Houston by donating these items needed for CITC projects:
cases of bottled water (16.9 oz)
loaves of white or wheat sandwich bread
Sign Up for a CITC Project!

Habitat for Humanity
Kids' Meals
The Outreach Program Meal Packing
Rebuilding Together Houston
School Partners Projects