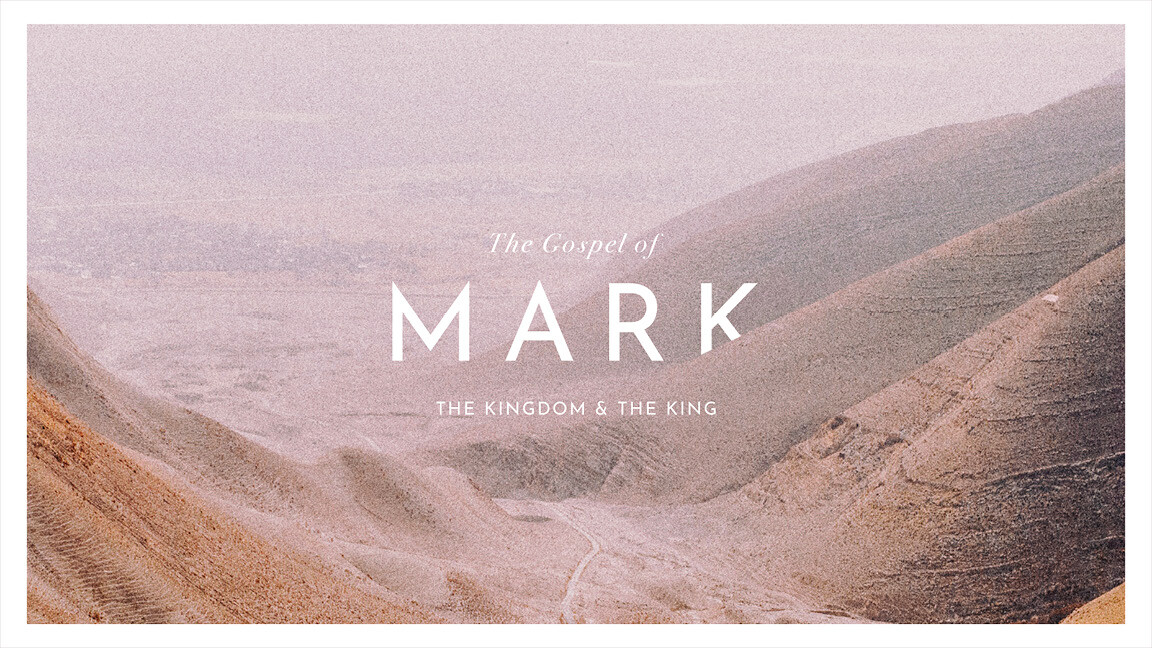 Mark: The King and the Kingdom

This year, Word and Worship will be going through the Gospel of Mark! In Mark, we will see a beautiful depiction of Jesus' life, His teaching, His love of all people, and His victorious defeat of sin and death!
Register below to select a group on Wednesdays, Thursdays, or Sundays. The main lesson is given on Thursday mornings, but is recorded for those in groups on other days. Some groups are co-ed and some are women-only.
If you have an existing small group not affiliated with Word and Worship that would like to participate in the study, please select "Existing Group" when you register and someone will be in contact with you.
The cost is $30 for curriculum and other necessary components. Scholarships are available. Please contact lhook@mdpc.org for more information.