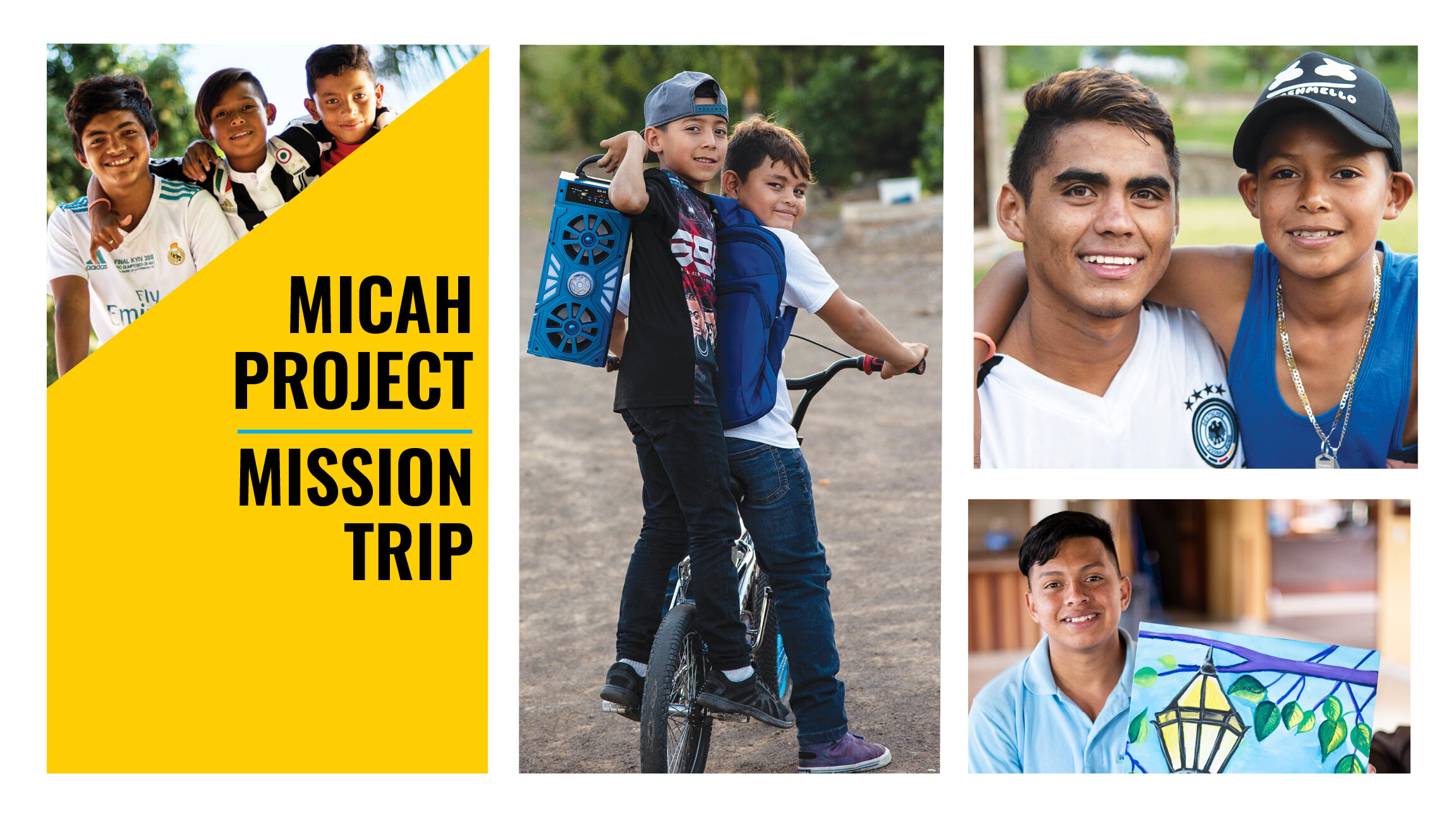 Join us on an eye opening trip (this one is not virtual!) to Honduras to visit MDPC Outreach partner, the Micah Project. The Micah Project ministers to children living on the streets of Tegucigalpa through community outreach and three group homes for young men and boys. The "Micah boys" are provided a loving home and a future in Jesus Christ through discipleship, therapy, education and opportunities to develop their talents. Come witness the transformational power of this ministry!
Dates: Sep 3-6, 2022
Cost: $350 + airfare
Deposit: $50
Interested? Contact Kelsi McCormack at kmccormack@mdpc.org.