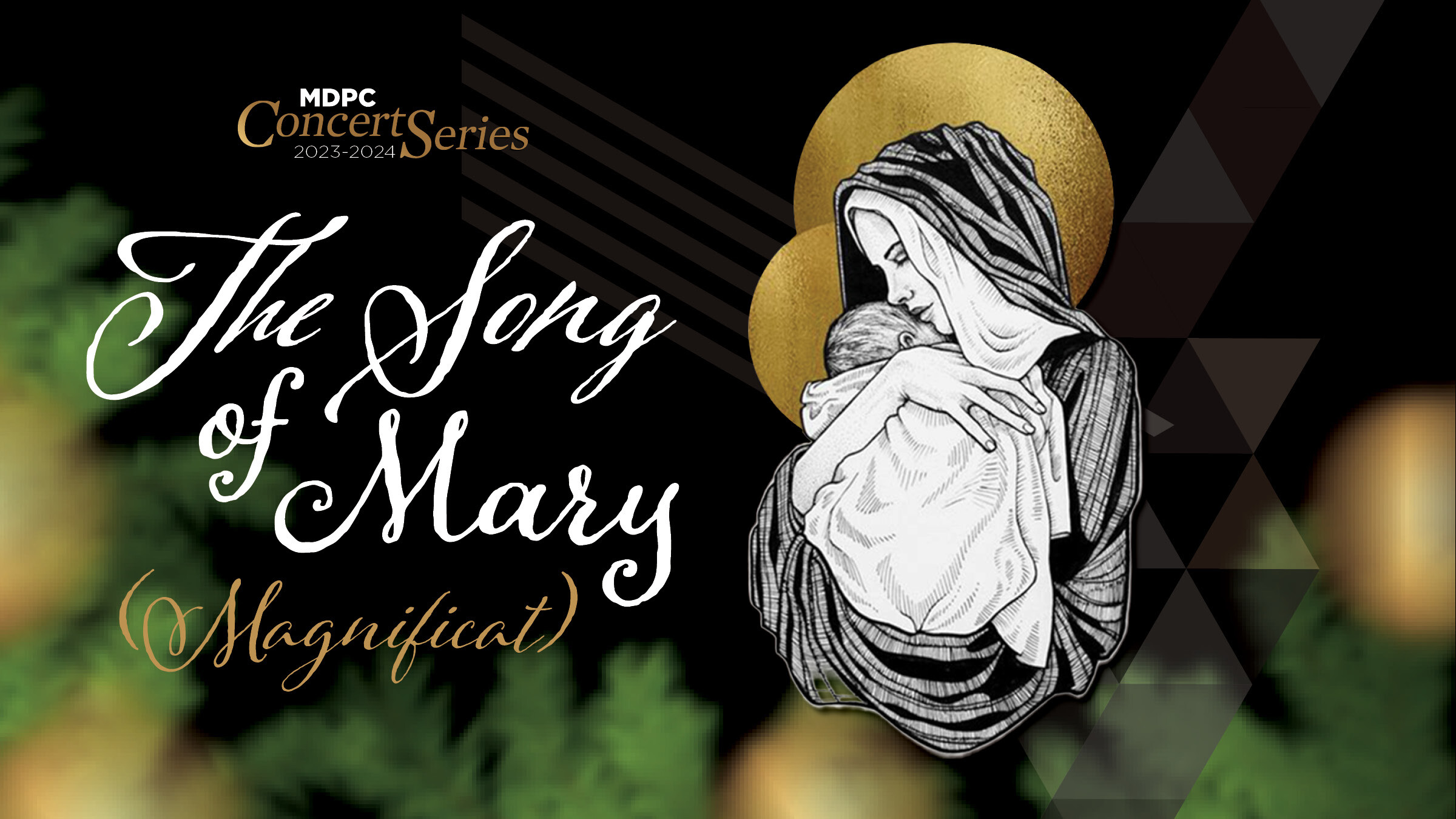 Join us for beautiful seasonal music!
The Magnificat by Texas composer, Taylor Scott Davis, is a new work that captures the feelings of Mary as she becomes the handmaiden for our Lord. Her song is expressed in a way that personifies her significance, her reality, and her wonder. With a 32-piece orchestra, the Sanctuary Choir will perform this work as well as popular carols with the congregation.
The MDPC Children's Choir will join the Sanctuary Choir in singing a lively setting of traditional carols by British composer Howard Goodall. The concert is free and open to the public.