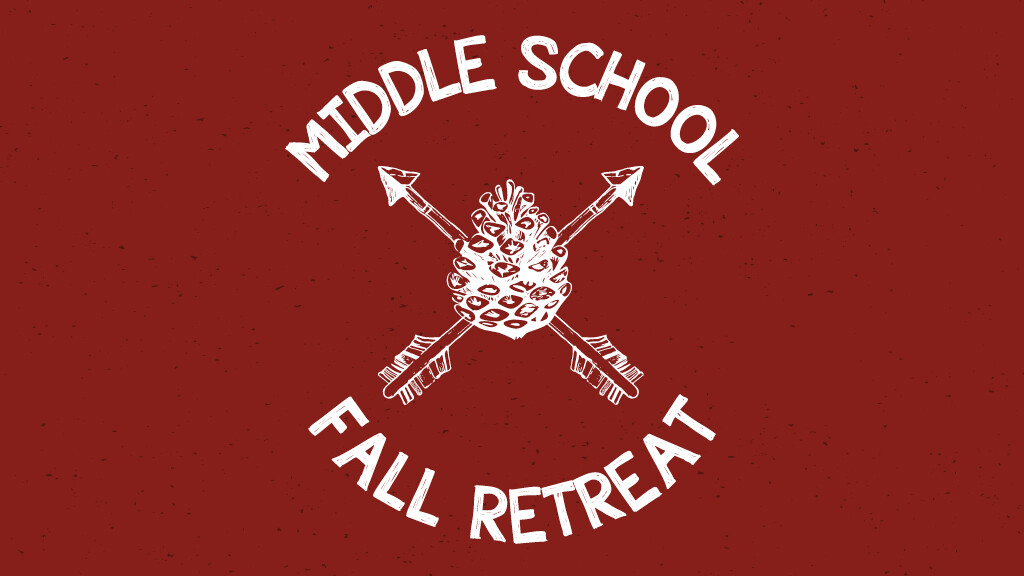 Saturday, September 21, 2019 - Sunday, September 22, 2019
Current 6-8th Graders
Scholarships are available.
Now that you have been in a normal schedule for a month, come and unplug for the weekend and really re-center/re-focus your relationship with Christ. Our very own intern James McDougal will be leading worship and Lo (from SATX 2019) will be leading our teaching time.