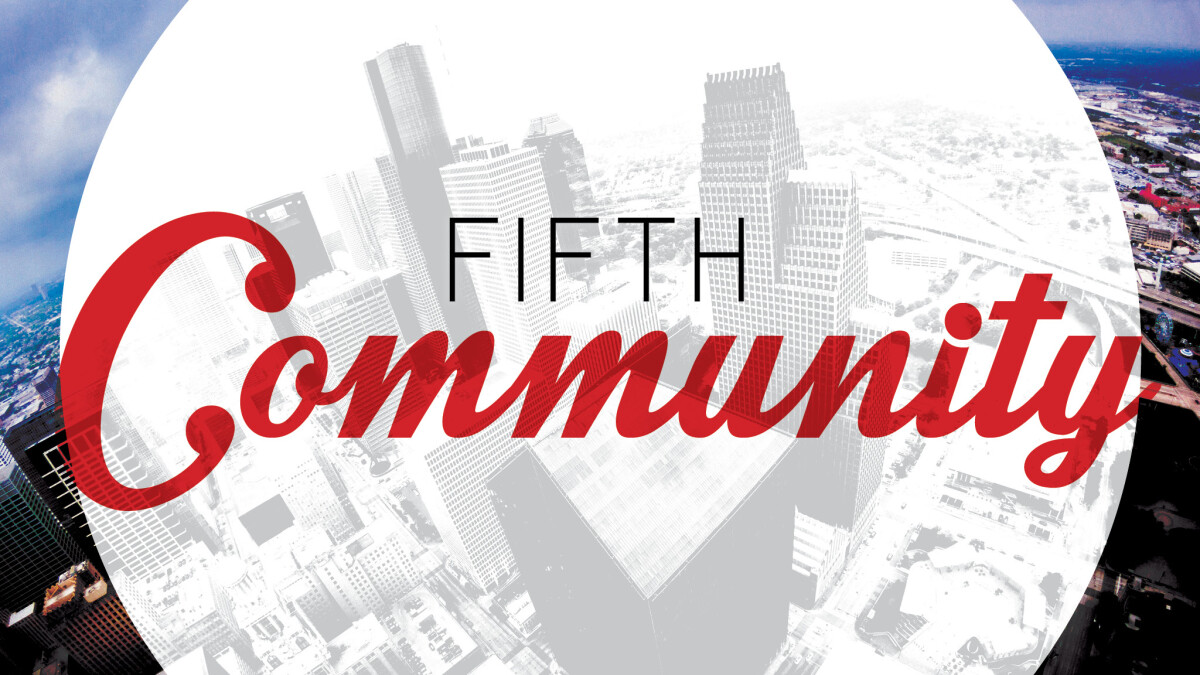 Every Sunday, 11:00 AM - 12:00 PM
Fifth Community is a place to learn, to grow in our understanding of God and of our faith, to pray for one another, and to come to the table of communion each week after worship.
Join us for discussion and teaching as we take a deep dive into the Scripture and ideas introduced in each Sunday's sermon, and enjoy the encouragement that comes with authentic community.
Find us upstairs in the Ministry Center by taking the staircase from the Sanctuary Breezeway. Breakfast tacos at 10:45 and teaching begins at 11:00. Bring your coffee and your questions...