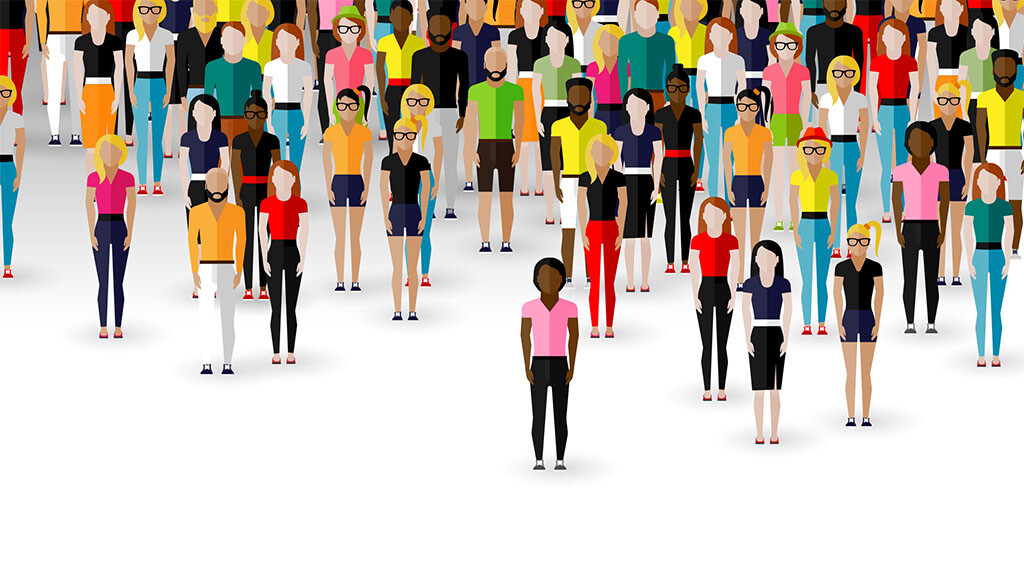 Every Sunday, from 09/19/2021 to 10/17/2021, 9:45 AM - 11:00 AM
(No class Oct. 10)
Participants attend both sessions.
This is an in-person class only.
The New Member Class is our process for learning the history, vision, and mission of MDPC. The class is led by Associate Pastors, Elders, and staff, and you will be invited to explore if becoming a member is the right next step in your faith in Jesus. After finishing the class and deciding that becoming a member is indeed the right next step, you will be introduced at a worship service to the congregation and invited to meet with Session (board of Elders) to be received as a member of MDPC.
If you'd like to learn more about what it is to be a Christian or how to begin a relationship with Jesus, reach out to Pastor Dan Aikins by clicking here. He would love to hear your story and answer any questions you might have. We invite you, too, to try Alpha. Alpha at MDPC is a series of interactive sessions to explore faith, ask questions, and share your own thoughts. Learn more about Alpha at alpha.mdpc.org.
Learn more about what membership at MDPC is all about and more about the New Member Class by looking over our FAQ or click here to email Pastor Dan Aikins.
Before the New Member class, you might like to attend a Discover MDPC.