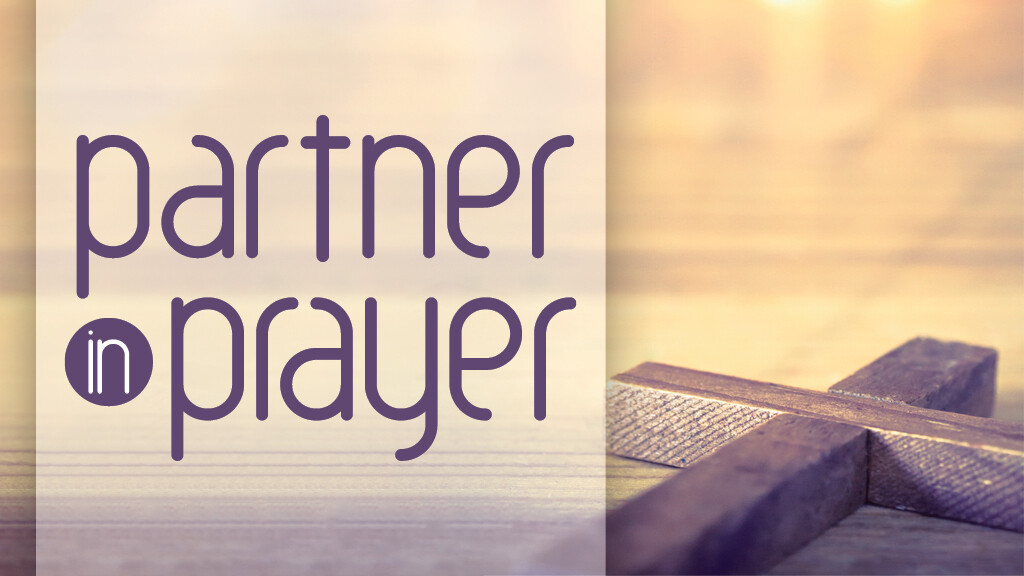 Every Sunday, Tuesday from 10/06/2020 to 02/14/2021
Consider the highs and lows of this past year. How wonderful is it to know that, as a member of the MDPC family, your name has been lifted in prayer each day by your assigned Partner in Prayer?
A Partner In Prayer commits to pray for a list of MDPC members plus one mission partner, every day for one year. Your prayer list will be short - normally fewer than a dozen names. Holding your Prayer Partners in your thoughts and heart takes just a few minutes each day, but it carries eternal implications! There are no committee meetings to attend, and no reports to write.