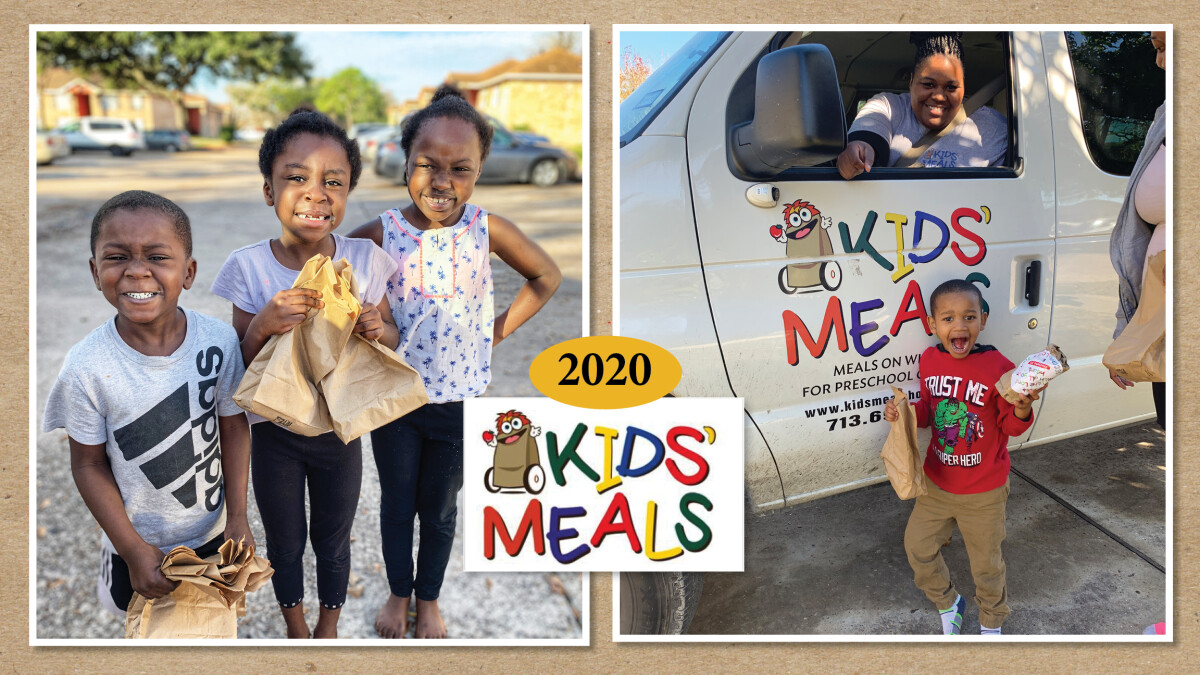 Second Wednesday of the month, 4:30 PM - 6:00 PM
Fellowship Hall
MDPC will notify the congregation when the church reopens for in-person activities.
Planned 2020 Dates (may change according to circumstances): September 9, October 14, November 11, December 9
Texas is number one in the nation for food insecurity for children, according to The Houston Food Bank, and, here in Houston, 1 in 4 preschool children goes to bed hungry. You can make sure that there is one less hungry tummy! Come make sandwiches at MDPC for Kids' Meals.
Please bring 4 loaves of sandwich bread per sandwich-maker to the service project. (Plain white or wheat, nothing fancy required!)
Contact Julie Hempel: