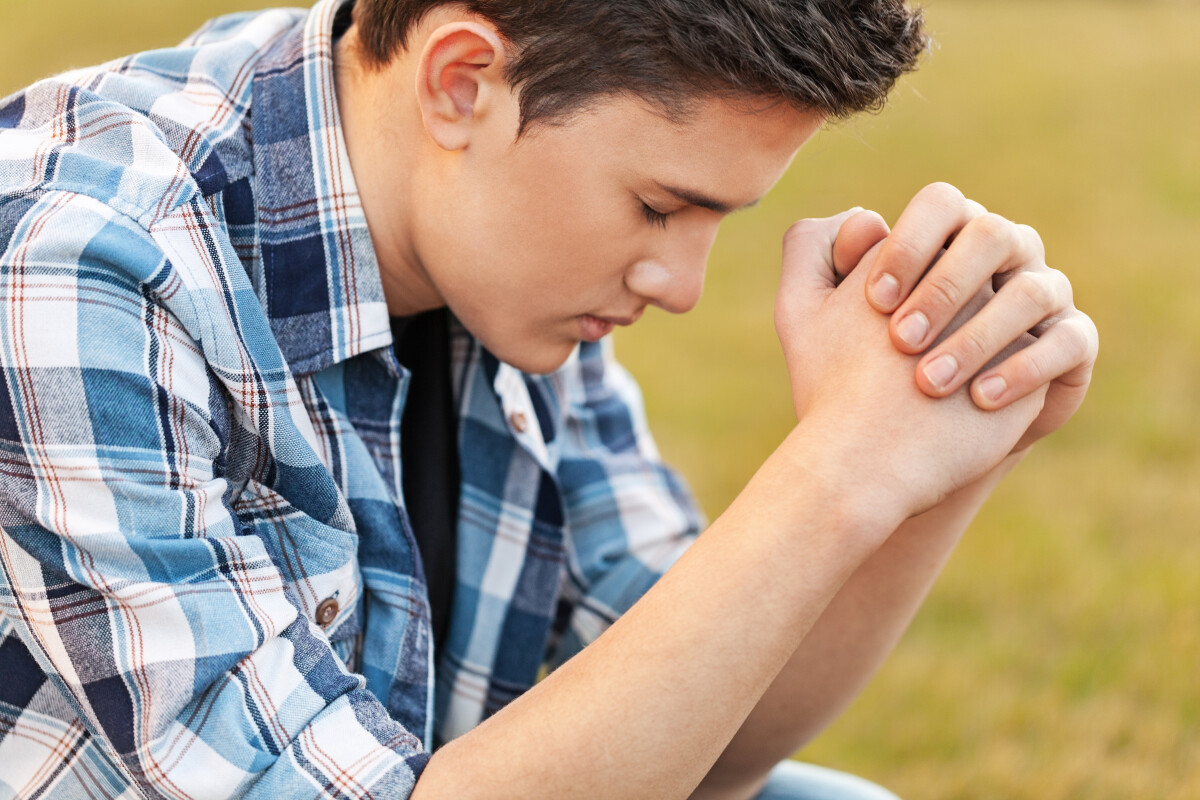 Every Monday, Tuesday, Wednesday, Thursday, 11:20 AM - 11:30 AM
Monday, in the amphitheater
Pray for the needs of the members of MDPC and our visitors using the Prayer Request Cards that are filled out on Sunday mornings.
Almighty and Gracious God, You are the Divine Physician, the Healer of hearts and lives. Lord, we lift up members and friends of MDPC as they face difficult times in their lives, whether it be spiritual, physical or emotional. You know the pain they are facing, the danger, and the temptations that lay ahead. You alone can provide relief, comfort and a peace that passes all understanding. We ask You with full confidence in Your love and power that You walk with our members and friends and grant them healing and wholeness. Teach us how to walk alongside those who suffer and face hardship so that we can be Your agents of healing grace. In Christ's name we pray. Amen.
Tuesday, in the amphitheater
Pray for the Spiritual growth of MDPC and our neighbors in ministry, and that God will touch their hearts and their lives.
We pray for full surrender of our desires that Christ may rule our inner selves…that as MDPC Staff and members of this congregation, we may so live that our church may be spiritually strong. We pray for the homes of our members and friends, that ours may be a church of the Family Altar, and for love between husbands and wives, that we may be faithful husbands, wives, fathers, and mothers. We pray for our homes, that they may be spiritual havens and examples of Your love and grace. Help us to grow in our faith and serve You for Your honor and glory. This we ask in Christ's Name.
Based on the "Officers Prayer Covenant" by Charlie Shedd
Wednesday, in the amphitheater
Pray for our Outreach Partners, World Missions, and World Events
Lord, we pray for our local and World Mission Outreach Partners and for all that they do to spread the Gospel and share Your loving grace. Be with each one and continue to grant them abundant success. By Your Spirit's prompting, may we support these Partners in their endeavors with our prayers and our sacrificial gifts. Grant that through each ministry, lives will be touched and saved for the Kingdom of Your Light, through Jesus Christ, Your Son and our Lord, we pray. Amen.
Thursday, in the amphitheater
Pray for the upcoming Worship Services and Weekly Events and Programs
Heavenly Father, grant the members of MDPC and its Staff, the joy of the Psalmist who said, "I was glad when they said to me, let us go to the house of the Lord." May every opportunity offered in this week's worship service find us to be eager participants. Help all MDPC's members, staff, and visitors to hear Your Word as You speak to us. May we sing Your songs of praise and lift our hearts in grateful prayer. May Your Holy Spirit bless each person who attends worship this week that it can be a time of refreshment and joy. Teach us to come into Your presence with contrite hearts, and let us depart with the knowledge that You walk with us every day. Be with the weekly programs and activities that take place this week. Help all who attend and participate to be filled with understanding and the Spirit of peace which the world cannot give. Open the doors of service and help all of us to dedicate ourselves to You in richer and fuller ways. Bless us daily with Your benediction, and let Your presence guide and protect us. In Christ's Name we pray. Amen.
Friday, wherever you are
The Lord's Prayer (MDPC staff and members are encouraged to say the Lord's Prayer on Fridays between 11:20-11:30 AM)
Our Father who art in heaven, hallowed be Thy Name. Thy Kingdom come, Thy will be done, on earth as it is in heaven. Give us this day our daily bread; and forgive us our debts, as we forgive our debtors; and lead us not into temptation, but deliver us from evil. For Thine is the Kingdom and the power and the glory, forever. Amen.