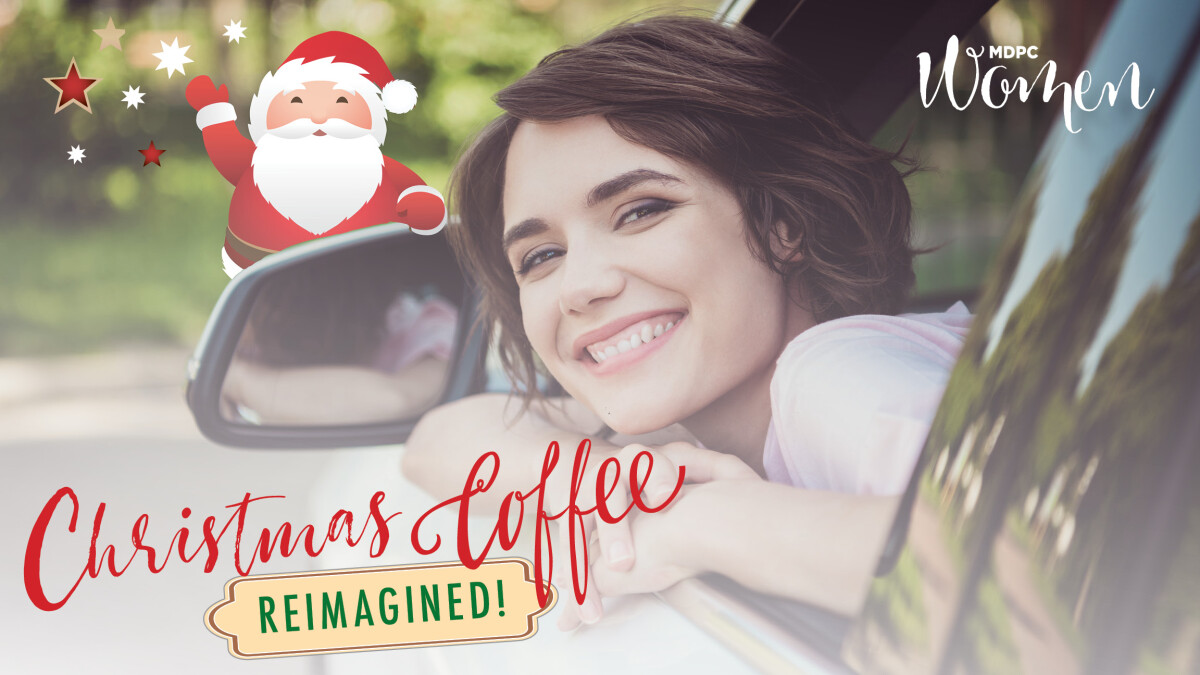 Tuesday, December 01, 2020, 9:30 AM - 10:30 AM
Join us on for a special Christmas Coffee Drive-Thru. Dress however feels best to you and drive away after being greeted with warm hello's and
a fun Christmas treat.
Drive up to the Fellowship Hall/Parlor Porte Cochere.
If attending the drive-thru isn't possible for you, let Amanda Grace Caldwell ( or 713-490-0931) know and your treat will happily be delivered to you.