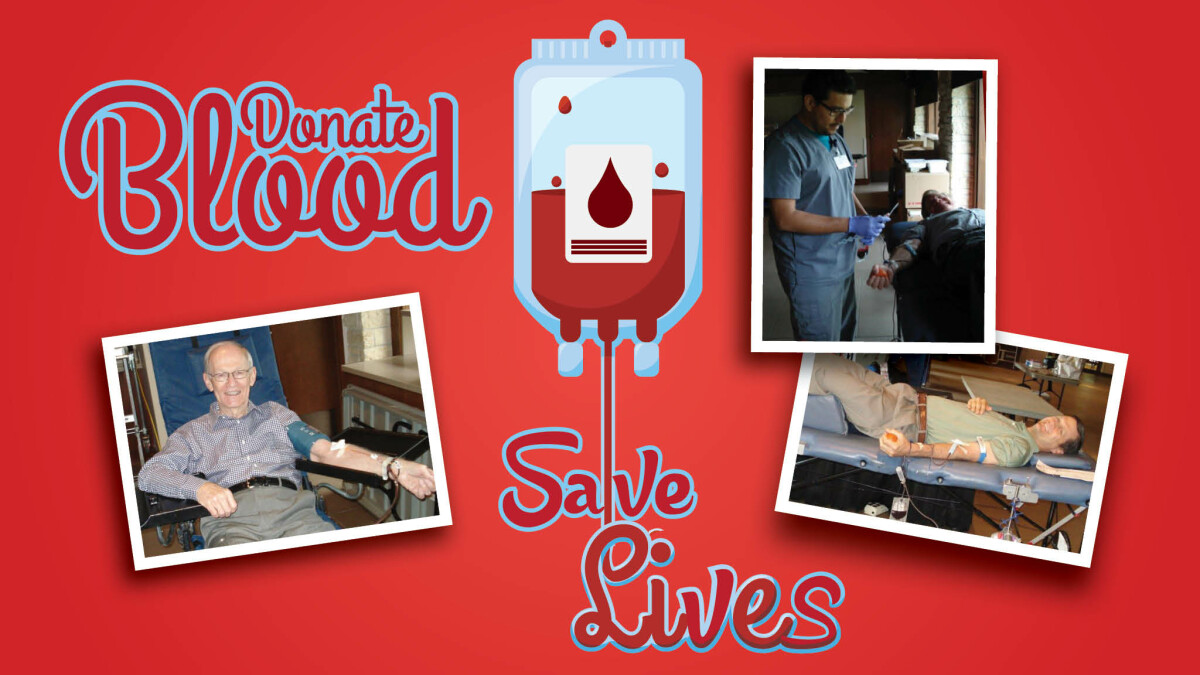 Sunday, August 25, 2019, 8:00 AM - 2:00 PM
PLEASE NOTE: August's Blood Drive is in the MDPC Gym.
August donors get a coupon for a free pint of Blue Bell ice cream!
We never know when or where disaster will strike, which makes regular blood drives so important. Not every story makes national headlines, but for the parents of a hurting child, patients undergoing heart surgery, preemies, sickle cell sufferers, and so many more, their time of crisis and need is just as urgent.
Consider donating blood to help those who are hurting and healing. Pre-registering helps ensure enough technicians are on hand. Visit giveblood.org, or contact Katie to register: , 713-791-6373
Walk-ups on the day of the drive will still be welcome!
The Blood Drive is managed by Gulf Coast Regional Blood Center.