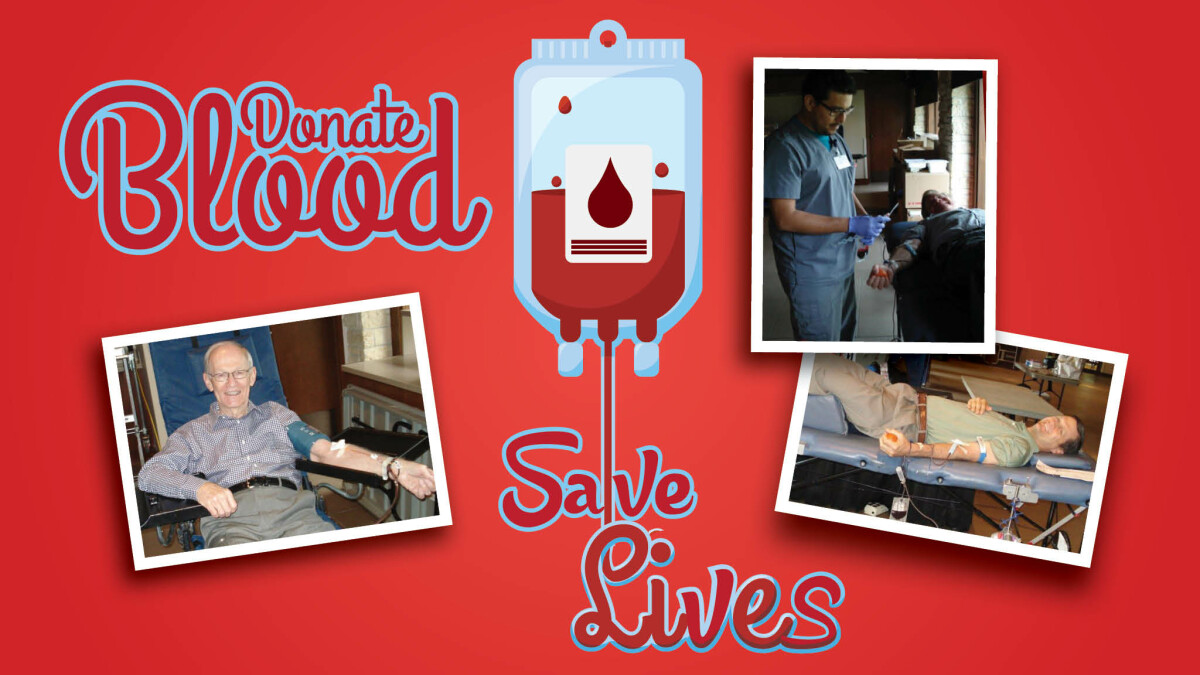 Sunday, September 20, 2020, 10:00 AM - 2:30 PM
MDPC is hosting another blood drive for Gulf Coast Regional Blood Center. All donations are tested for COVID-19 antibodies.
Please remember to eat well and stay hydrated before you donate. And don't forget to bring your photo ID and a face mask! Rest assured both MDPC and GCRBC are taking every precaution suggested by the CDC and Houston officials. These donations continue to be highly important as together we follow Christ's call to love our neighbors.
Blood donations by appointment only, please. Register below. The Blood Drive is managed by Gulf Coast Regional Blood Center.