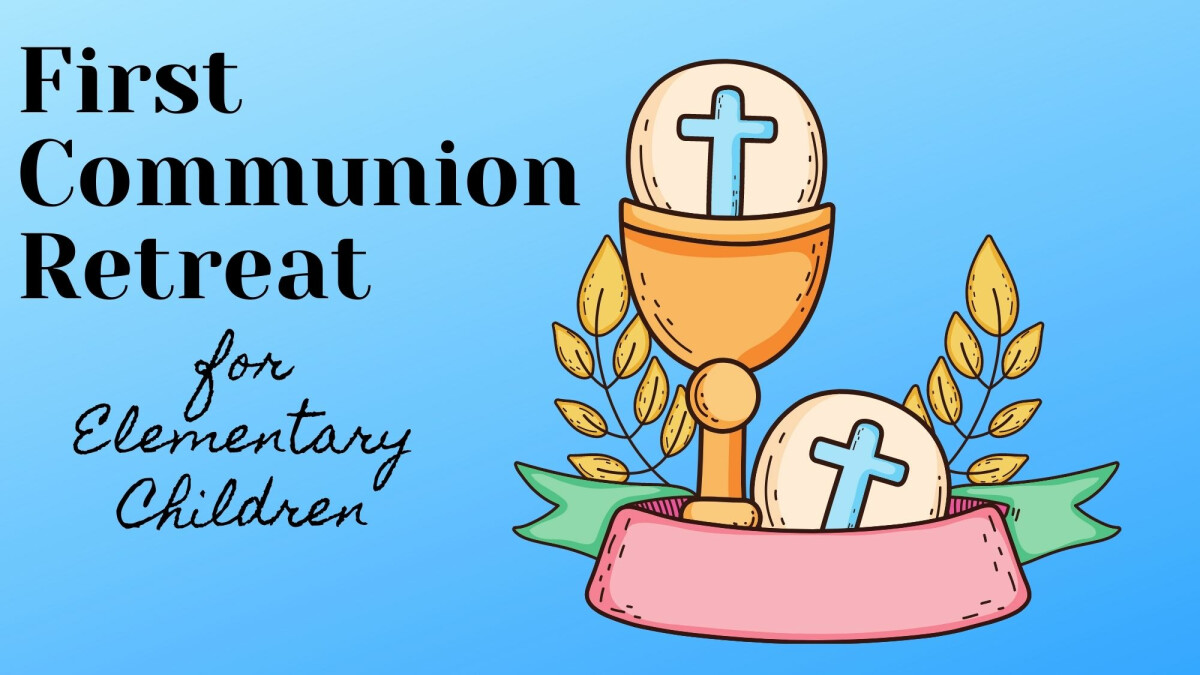 Thursday, April 08, 2021, 6:00 PM - 8:00 PM
Elementary children and their guardians are invited to a special retreat to prepare for their First Communion! This is an interactive experience that teaches the children the meaning behind Communion and the importance of the Sacraments.
Safety protocols will be in place with each family unit stationed at a table in the Fellowship Hall. A Zoom option is available for those who do not feel comfortable in person. The Zoom option will be LIVE.
You will be asked to indicate which option you would like on the registration. First Communion will be taken on Sunday, April 18 at the 9:45 and 11:15 English servcies and in Fuente's services. At the retreat, you will need to specify the time in which you wish to participate.