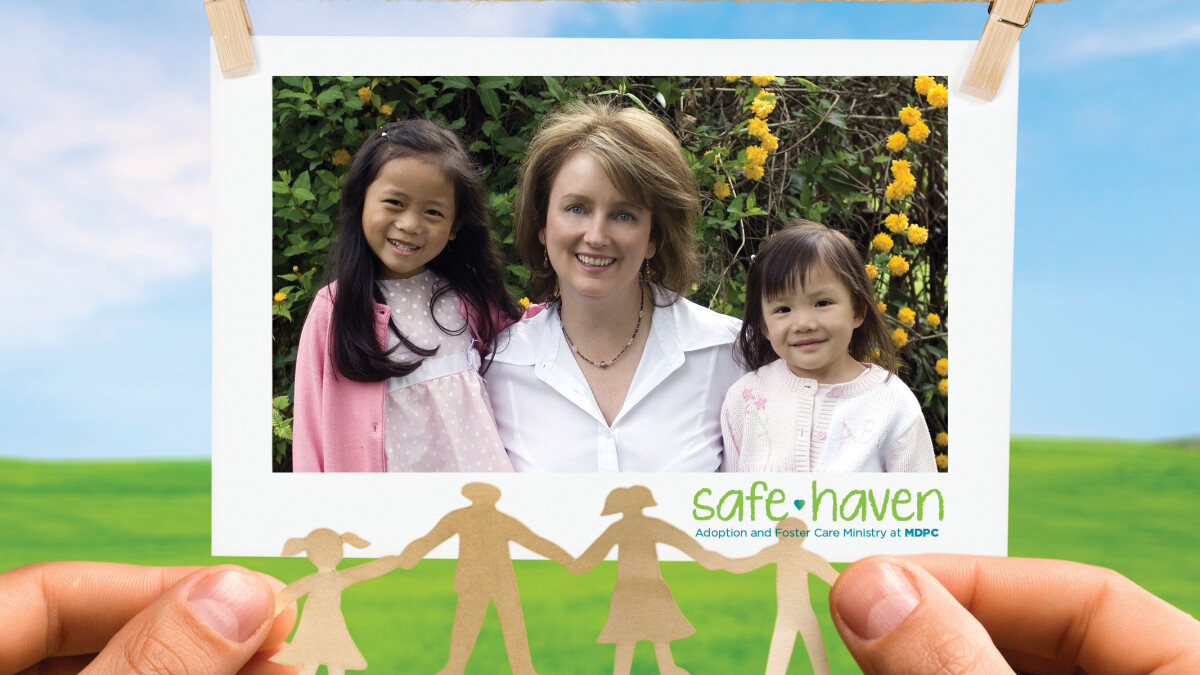 Friday, October 20, 2017, 6:00 PM - Sunday, October 22, 2017, 1:00 PM
This is a weekend for foster and adoptive parents to learn and practice connection strategies and parenting techniques while having tons of family fun!
Certificates for training hours will be available.
Contact Ann Rome at or 713-825-6420.