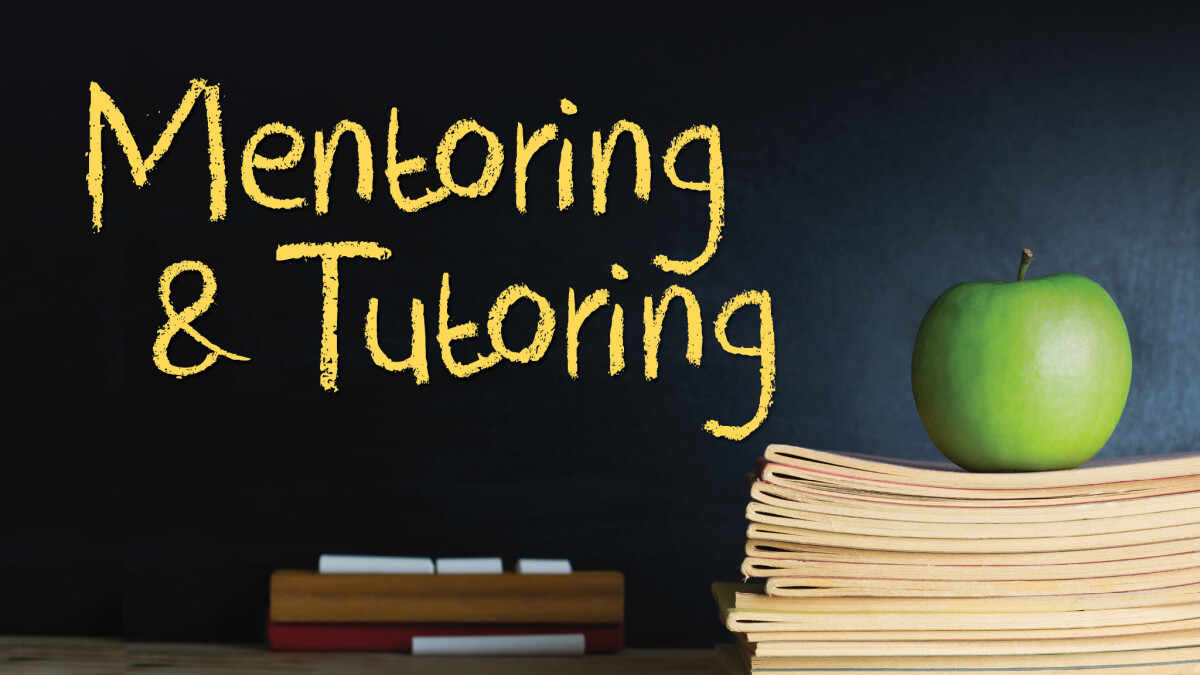 Every Monday, Tuesday, Wednesday, Thursday, Friday
Many day and time options! Read on for details...
Do you have a heart and passion for helping students succeed in school and realize their full potential? In as little as 30 minutes to one hour a week with a young person - reading, doing homework, having lunch with or simply being a listening ear and encourager - you can change the entire future for an at-risk student.
HUG • Housman Elementary School
TUTOR 2nd Graders in Basic Math & Reading
October-April, One morning a week
Mondays-Thursdays, 9:00-10:00 AM
SCHOOL VOLUNTEER
Read to kindergarten students, help with staff events, or lend a hand in the library. Contact Laura to learn more.
Email Laura Bushong.
PANTHER PALS • Piney Point Elementary School
READ TO, MENTOR, or TUTOR a Child
October-May (Training in mid-September)
Tuesday or Thursday • 8:00-9:00 or 9:00-10:00 AM
SCHOOL VOLUNTEERS
Other opportunities to serve arise throughout the year, like staff appreciation events, campus projects, assisting teachers, helping with gardening, or seasonal school activities.
WEEKLY TEACHERS' WORKSHOP
Mondays, 1:00-5:00 PM
All are welcome. Come when you can and stay only as long as you can!
Email Chris Gehrman or Judye Hartman.

IMPACT • Spring Woods Middle School
MENTOR Sixth Graders
October-May, Monday-Friday
40 min/week • 11:00 AM (Day is flexible)
TRAINING DATES (Choose One)
Wednesday, October 16, 11:30 AM-1:30 PM
Thursday, October 24, 9:00-11:00 AM
Tuesday, November 5, 11:30 AM-1:30 PM
Wednesday, November 13, 9:00-11:00 AM
VOLUNTEER FOR AN EVENT
Various dates and projects throughout the year. Contact Sharon to learn more.
Email Sharon Fox or Kathryn White.