Our Staff
Staff bios can be viewed by clicking on the staff members photo.
« Back to Staff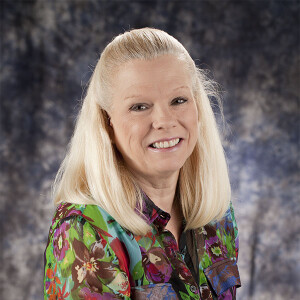 Annette Erickson
Caring Ministries Admin. Coor.
office: 713-490-9544
Annette Erickson began serving at MDPC in September of 1998. She has served in various ministries throughout the church including Children's Ministries and the Front Office. She enjoys working with people and bringing the light of Christ to others. Annette has two daughters and three grandchildren.