Our Staff
Staff bios can be viewed by clicking on the staff members photo.
« Back to Staff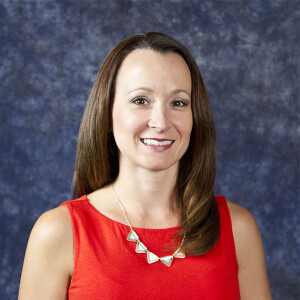 Keri Mosk
Kaleidoscope & Safe Haven Director
office: 713-490-9265
Keri Mosk joined MDPC's Children's Ministries team in 2015 as Director of Kaleidoscope and Safe Haven ministries. In this role, Keri is responsible for planning and implementing programs that support families of children with special needs, as well as families that have grown through foster care and/or adoption. Keri holds an undergraduate degree in Psychology from Texas A&M University and a master's degree in Psychology from Houston Baptist University. Before joining the staff at MDPC, Keri worked in the public school setting as a Licensed Specialist in School Psychology. Keri and her husband, Marc, live in Katy and have three children: Grayson, Makenna, and Aidan.