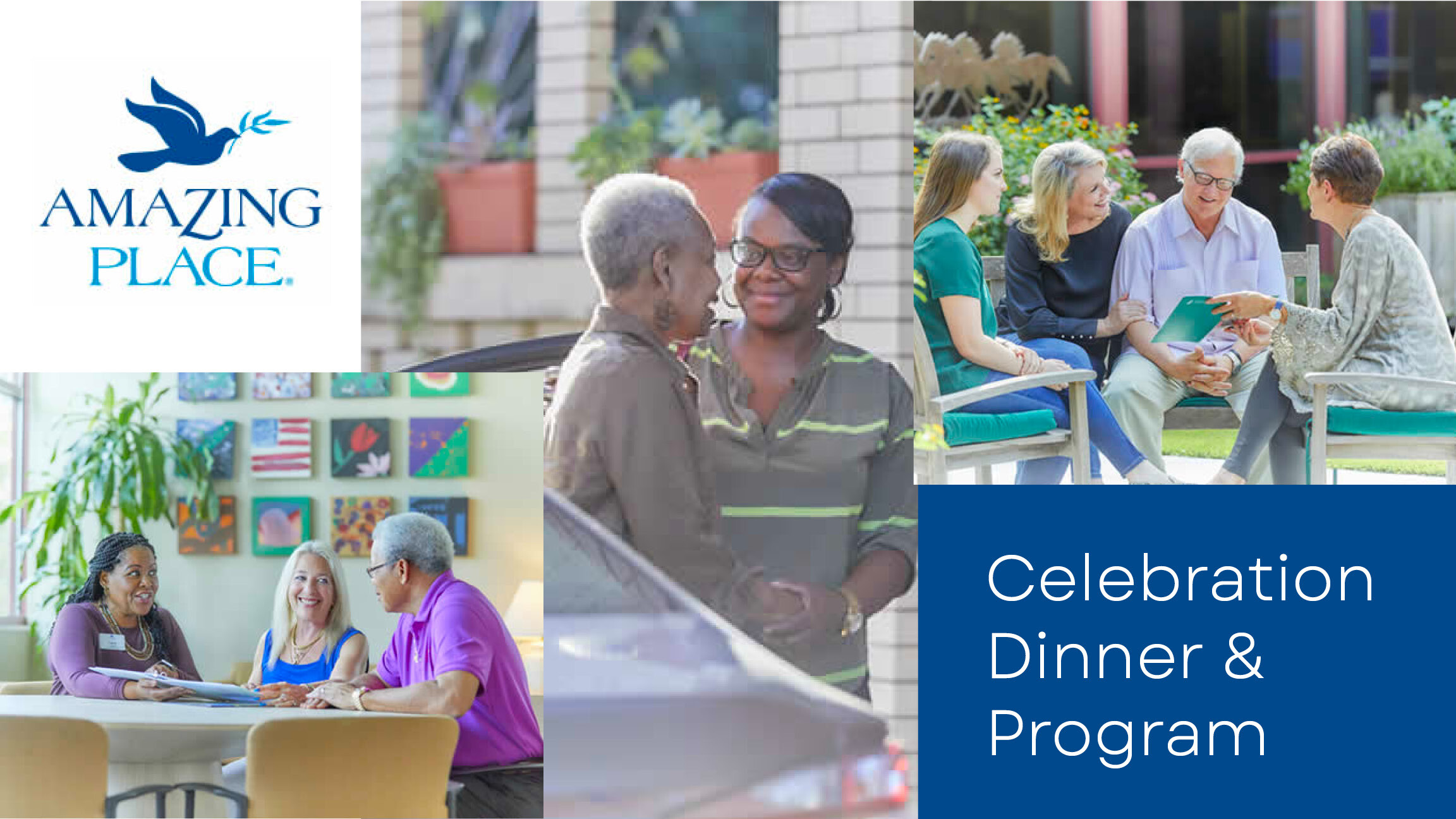 Amazing Place empowers lives disrupted by dementia.
Amazing Place and MDPC Caring & Outreach Ministries invite you to a gathering to welcome Amazing Place to West Houston.
Program to include an update on MDPC's partnership with Amazing Place, including plans from Amazing Place's building a new facility project on Fry Road, their newly launched Cuindando Con Respecto outreach program to the Hispanic community, and their expanded services to caregivers.
If you're interested in attending or have questions, contact Melissa Peter at mpeter@mdpc.org or 713-490-9552.