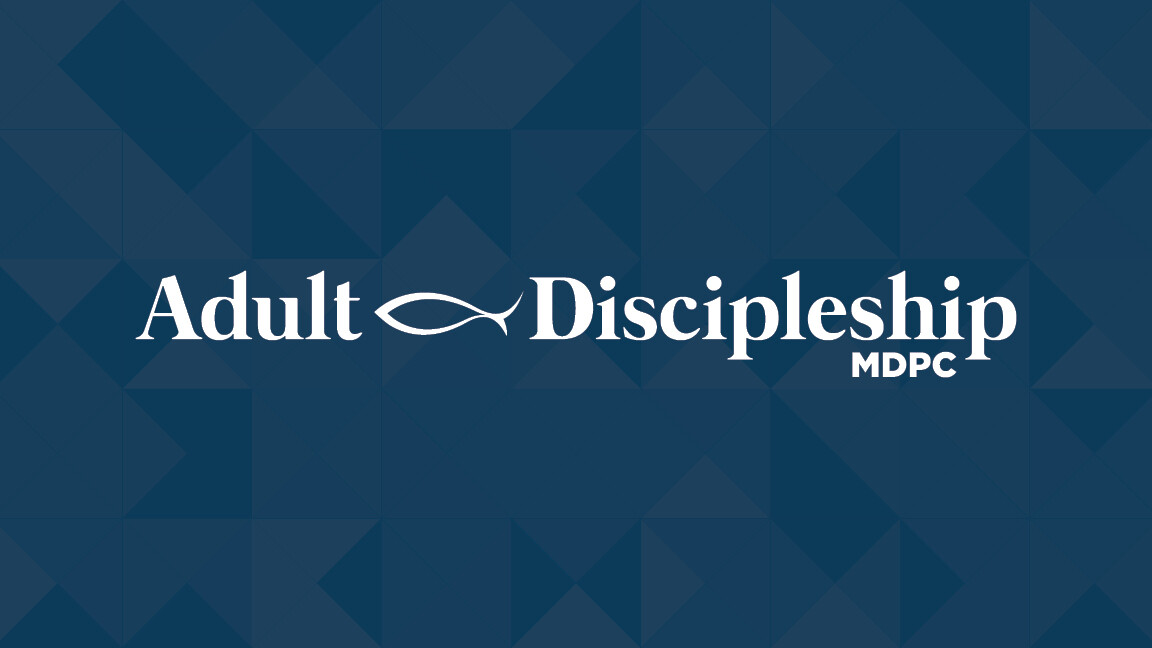 The Book of Deuteronomy
This year, Word and Worship will be going through Deuteronomy! This is a fascinating and exciting book that will unlock portions of the whole Bible for us! Deuteronomy explains God's relationship with Israel, gives us examples of the Law, contains epic battles, and Jesus even quotes from Deuteronomy in the New Testament! This study will help us not only understand Deuteronomy, but also the whole Bible more fully!
Register below to select a group on Wednesdays, Thursdays, or Sundays. The main lesson is given on Thursday mornings, but is recorded for those in groups on other days. Some groups are co-ed and some are women-only. If you have an existing small group not affiliated with Word and Worship that would like to participate in the study, please select "Existing Group" when you register and someone will be in contact with you.
The cost is $30 for curriculum and other necessary components. Scholarships are available. Please contact lhook@mdpc.org for more information.