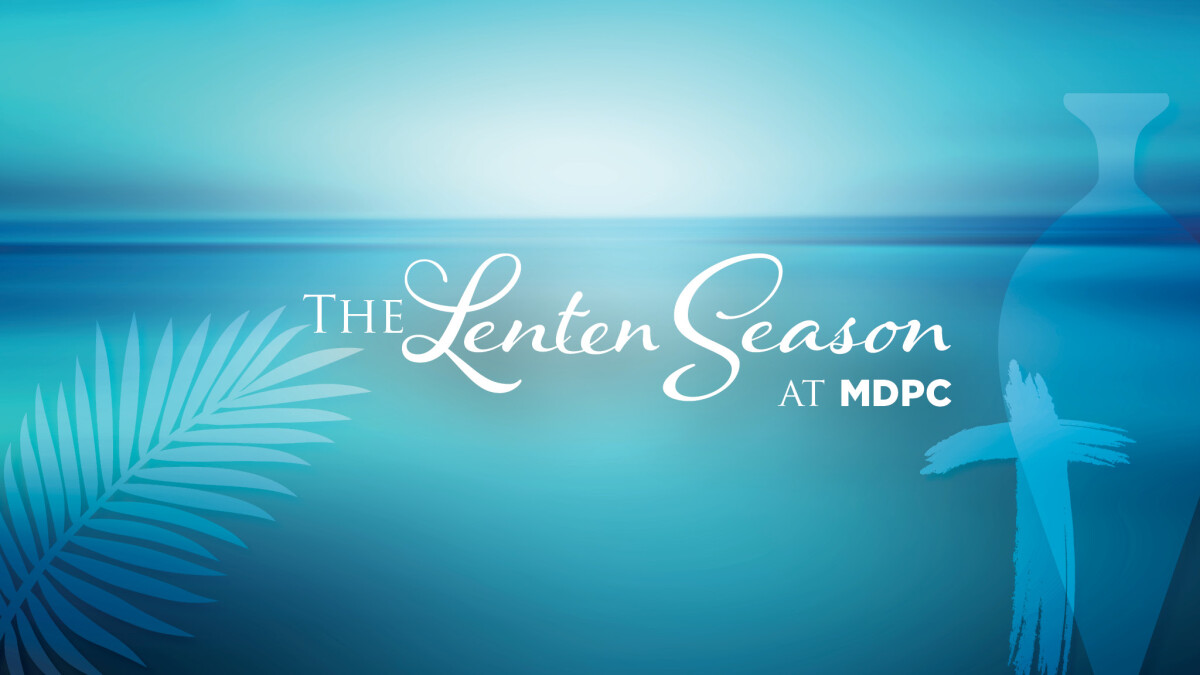 Daily
Maundy Thursday
April 18 • 7:00 PM in the Chapel
Good Friday
April 19 • Noon in the Sanctuary
Easter Sunday, April 21
7:00 AM
Sunrise Service in the Courtyard
8:15 AM
Contemporary Service in the Sanctuary
9:45 AM
An interactive Family Service in the Sanctuary
11:15 AM
Traditional Service in the Sanctuary, with brass/timpani and the Hallelujah Chorus
11:15 AM
Spanish-language Service in the Chapel, led by Mauricio Chacón, Pastor of Spanish-language Ministries
6:00 PM
Portuguese-language Service in the Chapel, led by Almir Dantas Dias, Pastor of Portuguese-language Ministries
Ushers are always needed at our seasonal services.
Easter Lily Dedications
Easter Lily Dedications may be purchased for $9.00 per dedication "in honor" or "in memory of" a loved one. These names will be printed in the Easter bulletin. Deadline is Thursday, April 11.
CLICK HERE to order online or stop by the Front Office or Connection Center on Sunday mornings.