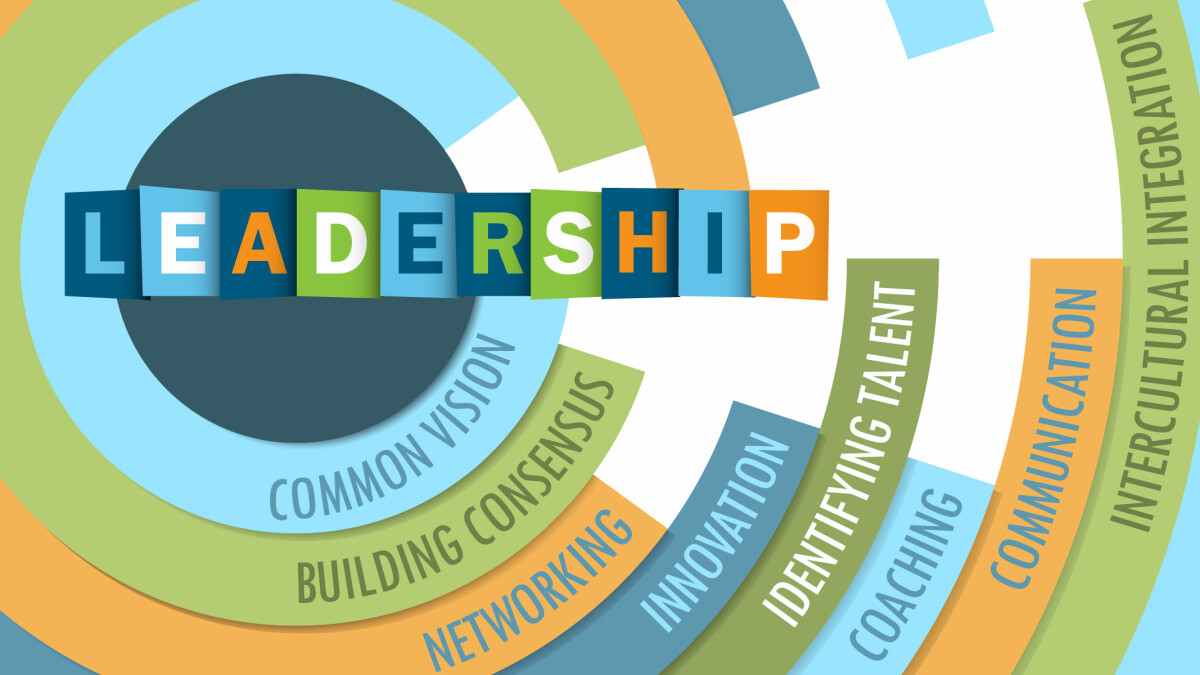 Sunday, July 14, 2019 - Tuesday, August 27, 2019
Who do you know that would make a great MDPC Officer?
The Nominating Committee seeks your help in identifying members with gifts that equip them for leadership at MDPC. Please prayerfully consider whom God may be preparing to serve as Elders and Deacons, and then submit his/her name using the online process (link below). Thank you for participating in this important process in the life of MDPC.
Executive Pastor Dave Steane and Caring Ministries Pastor Beth Case share the philosophy behind reinstating the MDPC Diaconate.