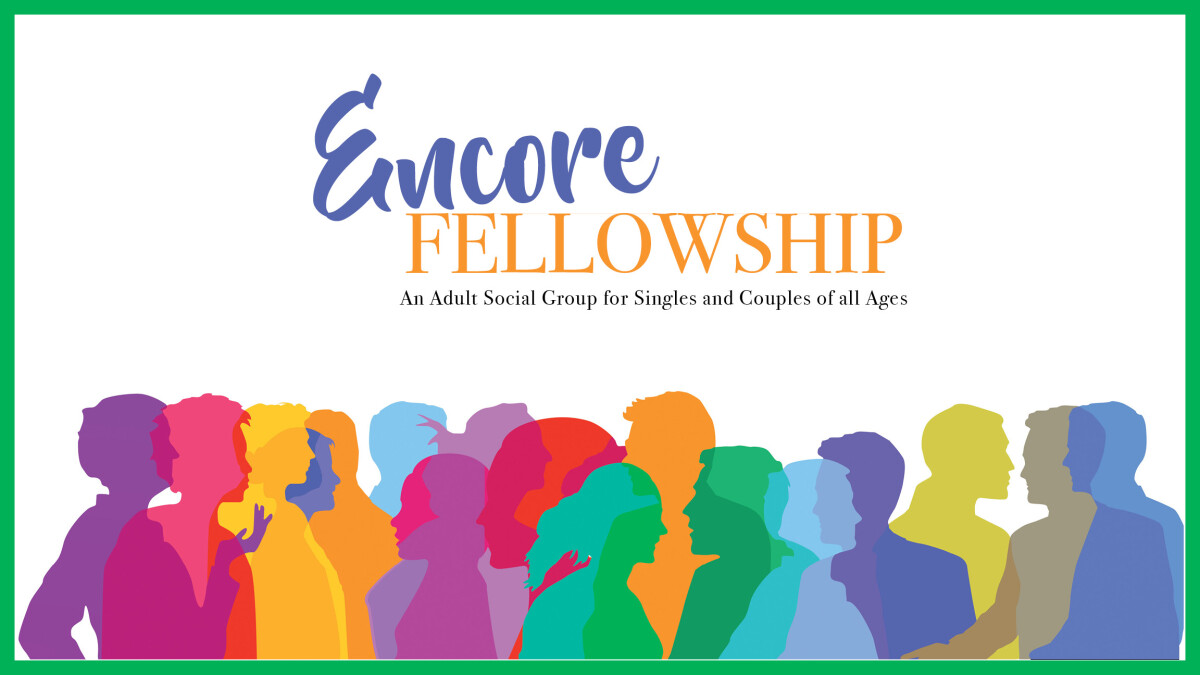 Wednesday, May 06, 2020, 7:30 PM - Monday, August 31, 2020, 9:30 PM
ENCORE FELLOWSHIP is an MDPC group for adults of any age, gender, or marital status. Join us for various social events out and about in Houston, where participants may enjoy the fellowship of other members.
Encore Update
This new MDPC group has been well received, and they will definitely continue with fun social outings as soon they are able. In the current environment, it is not possible to plan events. The June 10 Twilight Tour at the Rienzi Museum has been cancelled.
Activities will only resume when we can be certain that it is safe to do so. If you were on the invitation list before, or if you would like to join now (see instructions below), Encore Fellowship will contact you once event planning can resume.
Do not be anxious about anything, but in everything, by prayer
and petition, with thanksgiving, present your requests to God. And the peace of God, which transcends all understanding, will guard your hearts and minds in Christ Jesus." Philippians 4:6-7
Encore leadership continues to pray for God's guidance and wisdom in all of this, and look forward to the day that they can all enjoy being together again.
Join our mailing list
Send your name, phone, email, and address to Betsy Chalmers.