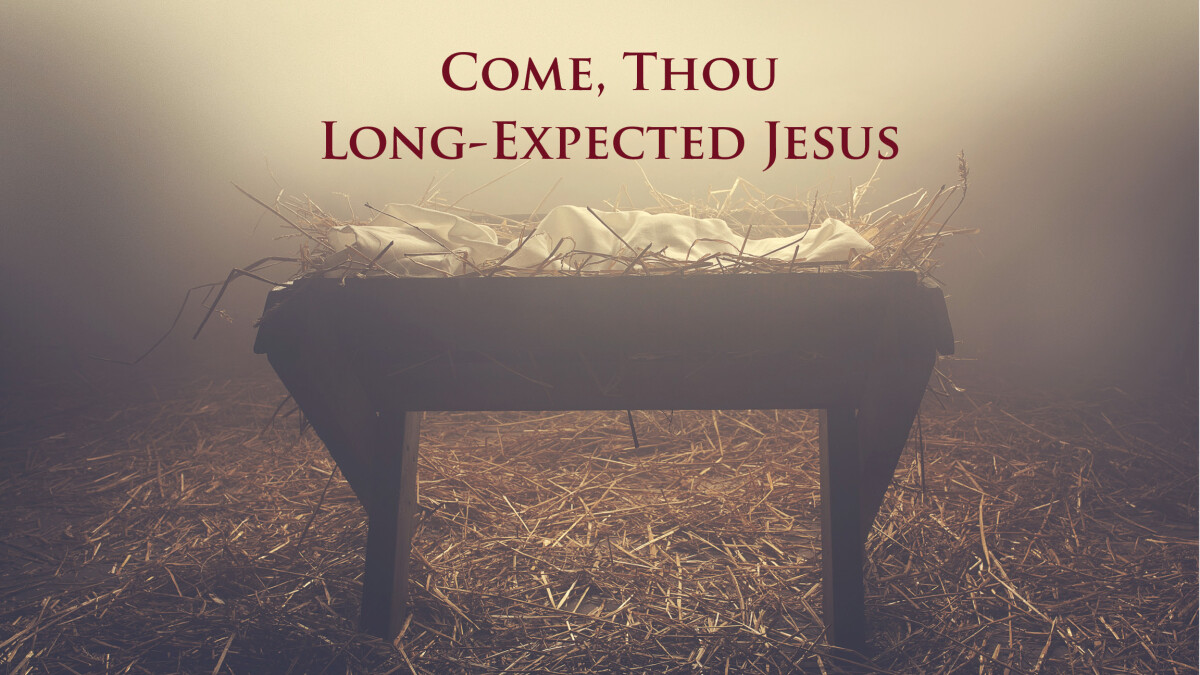 Daily from 12/01/2019 to 12/31/2019
This four-part Advent Devotional, written by Equipping Pastor, Dr. Clay Brown, contains selected passages from Luke. Weekly devotions include Scripture and Renaissance art related to The Second Coming, John the Baptist, The Magnificat, and The Nativity.
Paper copies are available at The Connection Center, and around campus.