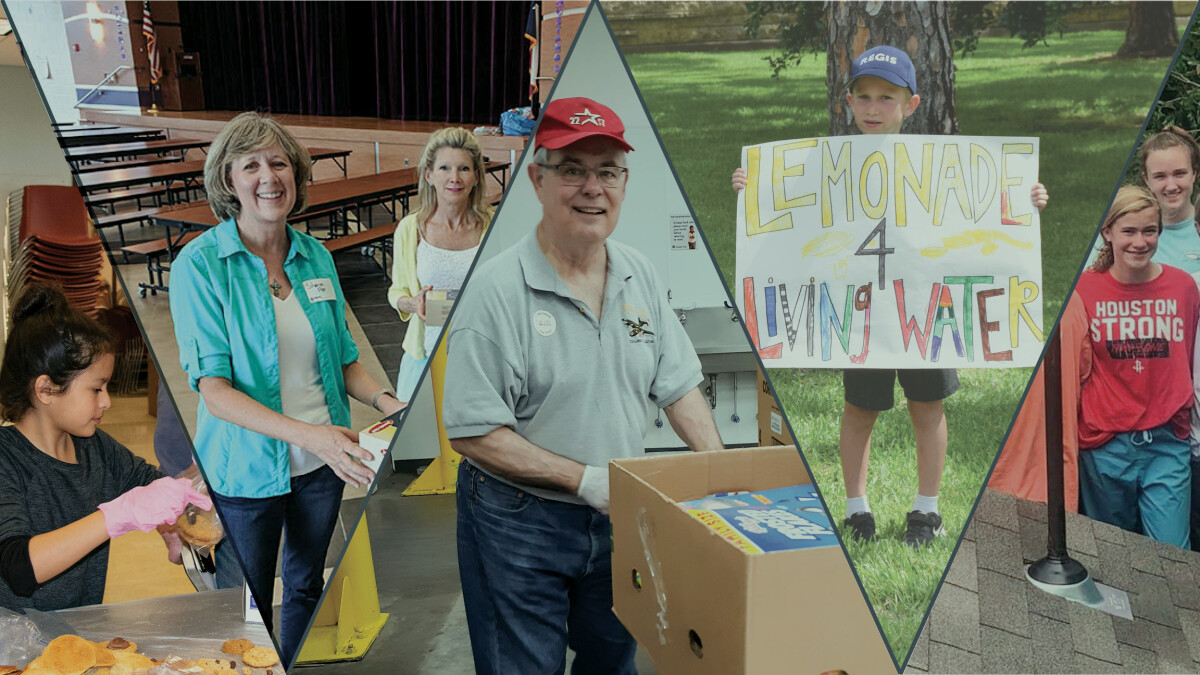 Daily from 03/19/2020 to 07/30/2020
Social Isolation Education Zoom Session
Wednesday, July 29 • Noon-1:00 PM
Did you know that 1 in 5 older adults suffer from social isolation that can lead to adverse health effects including heart disease, high blood pressure, and earlier onset of dementia? Unfortunately, social isolation has become even more prevalent during the pandemic. One way that MDPC is responding is by working with the Faith Care Connection (FCC) team at Amazing Place, a longtime mission partner. The FCC Coordinators support our Caring Ministries team by visiting with MDPC members who live alone and helping to determine how to decrease their social isolation.
If you are concerned about an older friend or family member, plan to attend a one-hour Zoom presentation on Wednesday, July 29 at noon, offered by the Faith Care Connection team entitled Social Isolation: The Risks, Consequences, and How You Can Help. Register at the link above, and contact Beverly Fluke in Caring Ministries for more information and resources at or 713-490-9542.
Additional Support
Times of uncertainty can create anxiety in our daily lives. Yet we remain certain of God's steadfast presence and careful attention to all that is happening. In times of trouble, the early Church was called to step in and care, and to be unceasing in prayer. As the Apostle Paul wrote to young Timothy, For we have not been given a spirit of fear, but of power, and of love, and of self-discipline (2 Timothy 1:7).
Remembering this foundational history of the Church worldwide, and leaning on God's love, we want to come alongside you and your loved ones in this time.
If you would like help with grocery runs, pharmacy pick-ups, or technology needs, please fill out the MDPC Caring Connections request form. You can also ask to pray or talk to someone on this form. You are welcome to submit forms for yourself or on behalf of someone else.
Caring Connections Request Form
Volunteers are needed in order to meet needs such as these in our church community. If you are able to give your time and energy in any capacity, please complete the volunteer form.
Caring Connections Volunteer Form
Please join us as we pray for our world, our city, and our faith family. Through God's mercy, we will navigate this together, counting on the promise of Romans 8:28, that all things work together for good for those who love God and are called according to His purpose.
Give Online
Giving in a time of uncertainty and fear truly is an act of faith. Convenient online giving is offered at give.mdpc.org. Donations may also be left at the secure drop-off boxes by the Front Office and outside the Prayer Chapel.