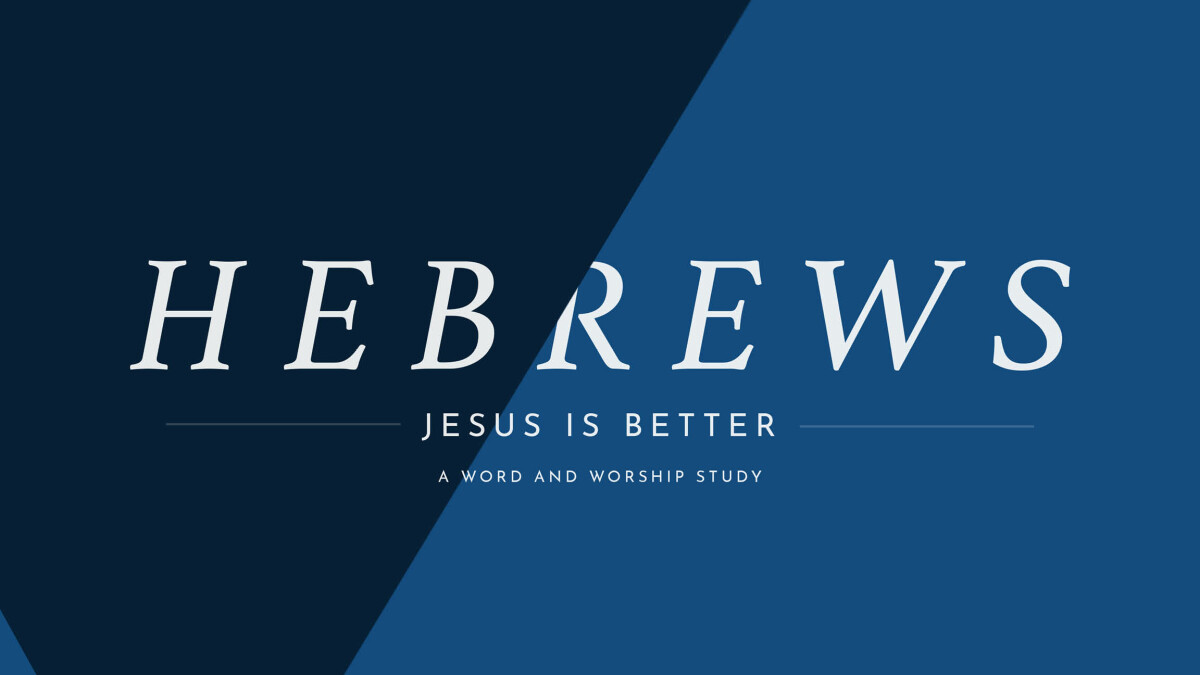 Every Sunday, Wednesday, Thursday from 09/10/2020 to 09/17/2020
WORD and Worship 2020-2021:
A Study of Hebrews
This year, Word and Worship will be going through the New Testament book of Hebrews. Very few books of the Bible explain and draw out as much detail and information about Jesus than Hebrews. Careful study of this book will leave us with a richer, deeper knowledge of Jesus and with a more complete understanding of the Bible as a whole. Anyone is welcome to participate! It doesn't matter if you have studied the Bible for 30 years, or if this is your first Bible study. You are welcome with us.
click here to access the entire 2020-2021 archive (lectures.mdpc.org)
SCHEDULE OPTIONS
Thursdays, beginning September 17, 2020
Women | 9:30-11:30 AM
Childcare (free) for ages 3 months to 5 years
Sundays, beginning September 20, 2020
Co-ed | 9:45-10:45 AM
or 11:15 AM-12:15 PM
Wednesdays, beginning September 23, 2020
Women | 6:30-7:30 PM
Do you prefer to meet via Zoom or in person? Please take a quick survey by clicking the button below.