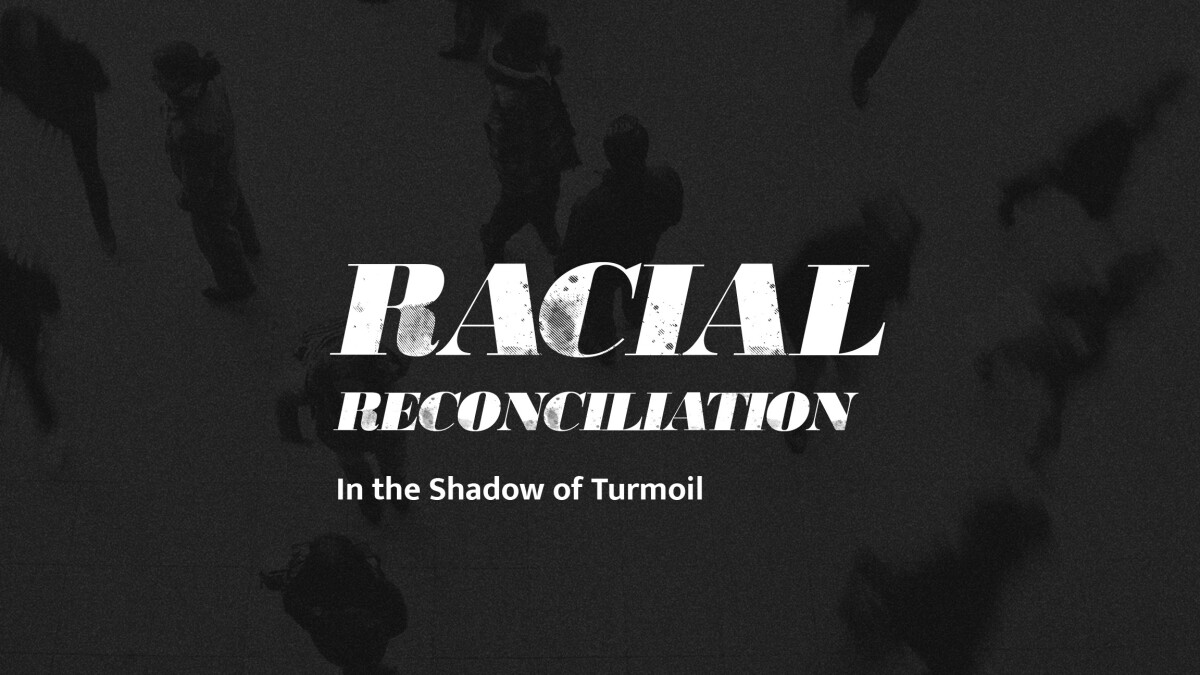 Daily
Below is a list of books and movies that staff have found informative. This is not an endorsement for every sentence written in these books, but merely suggestions of books that have been helpful to others in their journey of examining issues of race and reconciliation. Those with asterisks denote material with more difficult content.
Children's Books
Pink and Say • Patricia Polacco
The Lions of Little Rock • Kristin Levine
Biography of Frederick Douglas
The Skin You Live In
You Are Special • Max Lucado
When Chocolate Milk Moved In • Ken Harvey
The Story of Ruby Bridges • Robert Coles
Claudette Colvin: Twice Toward Justice • Phillip Hoose.
Books for Adults
The Gospel and Racial Reconciliation • Russell D. Moore and Andrew T. Walker
United: Captured by God's Vision for Diversity • Triilia J. Newbell
White Awake • Daniel Hill
Divided by Faith: Evangelical Religion and the Problem of Race in America • Michael Emerson
The Souls of Black Folk • W.E.B. DuBois
So You Want to Talk about Race • Ijeoma Oluo****
Extraordinary, Ordinary People: A Memoir of Family • Condoleezza Rice
Between the World and Me • Ta-Nehisi Coates.
Beloved • Toni Morrison (winner of the Nobel Prize for literature)
The Bluest Eye • Toni Morrison ****
The Color of Water: A Black Man's Tribute to His White Mother • James McBride
My Soul Is Rested: The Story of the Civil Rights Movement in the Deep South • Howell Raines.
The Authentic Voice: The Best Reporting on Race & Ethnicity • edited by Morgan/Pifer/ Woods
March (Books One, Two and Three) • Graphic-novel
Race Matters • Cornel West. (Black intellectuals help people understand racism and the need for change)
A Body Broken, A Body Betrayed: Race, Memory, and Eucharist in White-Dominant Churches • Fulkerson and Shoop
On the Bus with Rosa Parks • Rita Dove (Pulitzer Prize poetry)
The Collected Poems of Langston Hughes
Kindred • Octavia Butler
How Long 'til Black Future Month? • N. K. Jemisin
The Fifth Season • N. K. Jemisin
The Cross and the Lynching Tree • Cone****
A Testament of Hope: a collection of MLK, Jr's writings
Beyond Colorblind: Redeeming Our Ethnic Journey • Sarah Shin
Cry the Beloved Country • Alan Paton
A Body Broken, A Body Betrayed: Race, Memory, and Eucharist in White-Dominant Churches • Fulkerson/Shoop
Freedom Riders: 1961 and the Struggle for Racial Justice • Raymond Arsenault
The Color of Compromise • Jemar Tisby
Discrimination and Disparities • Thomas Sowell
Movies
Fences • August Wilson
Freedom Writers
Hidden Figures
Just Mercy
Harriet: The Story of Harriet Tubman, 2019
Selma
Ruby Bridges
Podcasts & Videos
A Conversation About Race, Justice, & the Gospel
Racism and Corporate Evil: A White Guy's Perspective • Tim Keller
Transcript of Racism and Corporate Evil
Grace, Justice, & Mercy: An Evening with Bryan Stevenson and Tim Keller