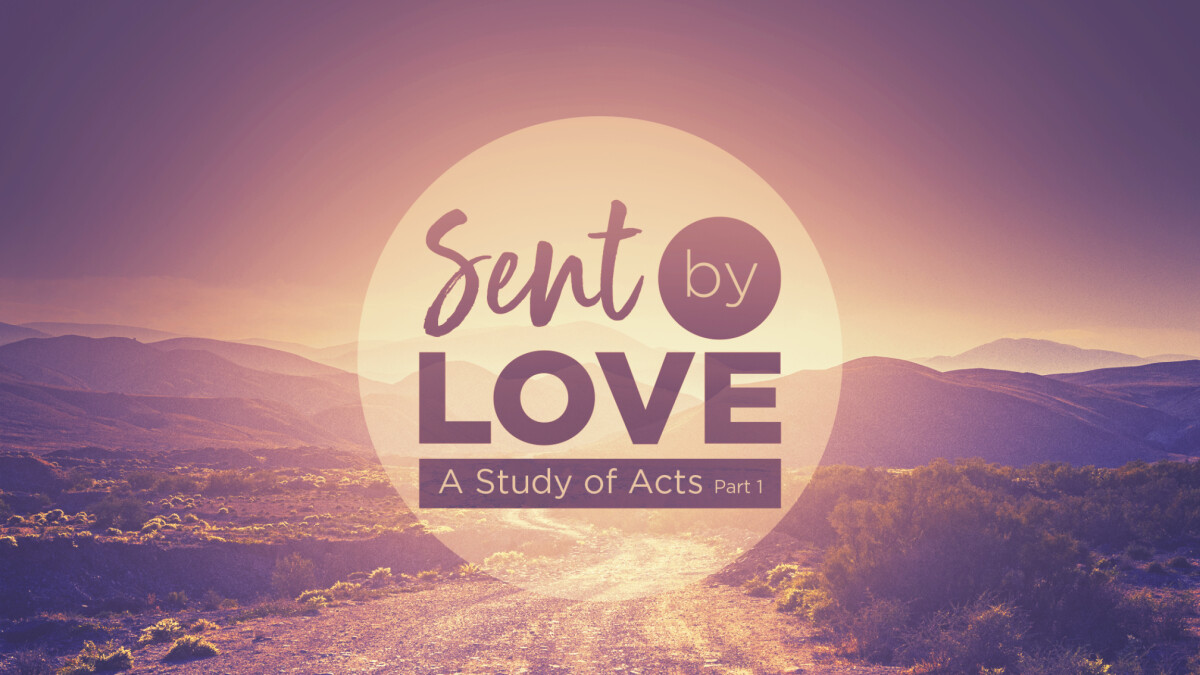 Every Sunday, Wednesday, 12:00 AM
New Fall Bible Study
Sundays at 9:45 and 11:15 AM
Wednesdays at 6:00 PM
Looking for the Sunday Morning Pastor's Classes? Click on the link below.
Following Jesus Christ as Lord means He sends us to share His good news through words and deeds. But how does our response to His mission make a tangible difference in us? In the lives of others? In the world today?
Join us as we explore Christ's call to be His witnesses in our new all-church Bible study, Sent by Love: A Study of Acts (Part 1). The study kicks off on Sunday, August 16, when we'll study the biblical story of the Christian movement's explosive, life-changing launch—from August 16 to the start of Lent 2021.
This is the third year of a four year church-wide Bible study program curated by Equipping Ministries. First we studied Romans, followed by the Gospel of Luke. Now we turn to ACTS, a book so rich, so full of meaty material that it's been expanded to two program years! Fall 2020 will be part 1, and will cover the first 14 chapters of ACTS. Part 2 of the study will take place in Fall 2021.
There are many opportunities to participate. As in previous years, most of our Sunday School classes will use this curriculum during their regular Sunday gatherings at 9:45 and 11:15 AM. Our pastors' class, "Walking Through Acts," at both 9:45 and 11:15 AM, beginning August 16, offers an opportunity to enjoy stand-alone lessons taught by pastors and other staff members. (Geared especially for MDPC members and friends not attending an existing class, for MDPC guests, and for those investigating Christianity!) If Sundays are difficult, then our Wednesday evening small group study beginning August 19, 6:00-7:00 PM, is a great option.

Study Opportunities: Beginning the week of August 16
Sundays at 8:30 AM
Preschool Parents
Sundays at 9:45 AM
Quest
Pathways (women only)
The Pastor's Class
Together in The Word
Sundays at 11:15 AM
CrossRoads
Bible Basics
The Parish
Daily Bread
Nearly and Newly (soon-to-be or recently married couples)
Life 2.0
The Pastor's Class
Wednesdays 6:00-7:00 PM (beginning August 19)
For more information, or to join, contact Tom Braschayko ( )
Other Opportunities
MOPS (Moms of Preschoolers) Bible Study
Teaching Helps
Locations
These classes will be offered in-person and as Zoom Conferences. for those attending in person, masks and social distancing will be required at all times.
Additional Resources
The B-Team Bible Study
This podcast features Christyn Knoop, MDPC Young Adult Director. These fun and engaging podcasts are geared toward those who don't feel like A-team Bible study stars. Episodes include commentaries on the particular week's passage, while others are 3-5 explanatory talks about a certain phrase or jargon that churchworld knows but the rest of the world doesn't.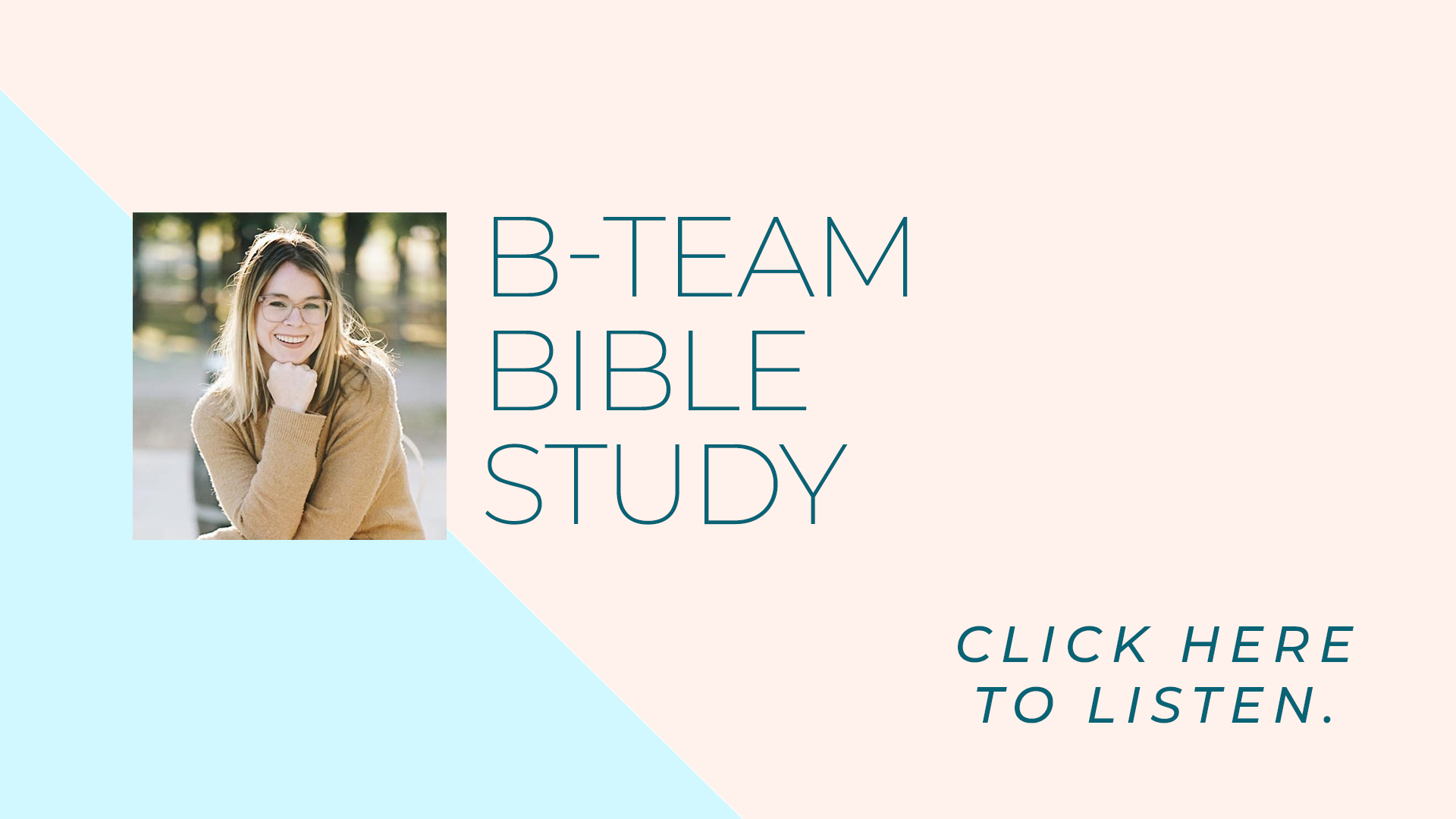 Just 5 Minutes in Acts
The teacher is Dr. Clay Brown, MDPC Equipping Pastor. God speaks and transforms us when we study and reflect on the Bible. But maybe you're not geared for a 45-minute Bible study? Maybe you only have 5 minutes to spare? Then "Just 5 Minutes in Acts" is for you. Every Monday, we'll look at a Scripture text from the New Testament book of the Acts of the Apostles for 5 minutes. We'll talk ab​out 1 thought we get from it, and then 1 implication for our lives if that thought is on target. This study is part of the "Sent by Love" study through Memorial Drive Presbyterian Church, Houston, TX.
Email Clay Brown ( ) or Laurien Hook ( ) for more information on any of these classes, or if your small group or class would like to participate.