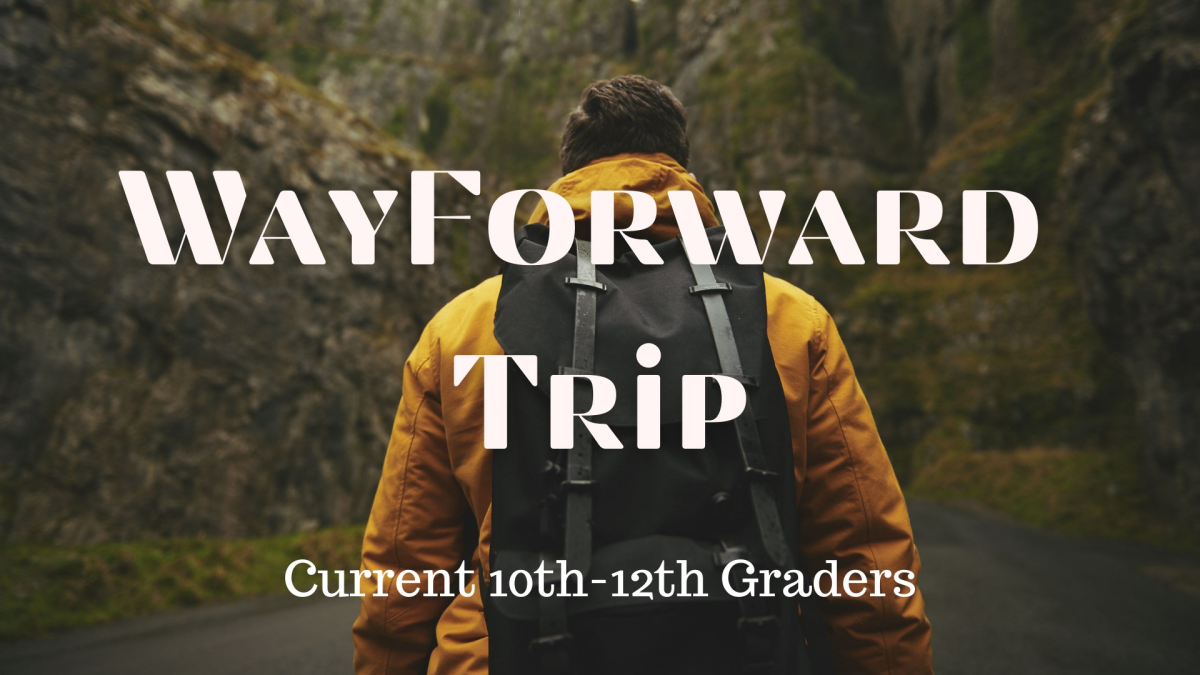 Saturday, June 26, 2021, 4:00 AM - Friday, July 02, 2021, 11:00 PM
Join us in the end of June for a junior and senior only vision backpacking trip through the mountains of Colorado! We will be partnering with a company called WayForward Adventures and taking a 4-day life-changing journey that is sure to refresh and renew everybody who joins!
A mandatory one week isolation period with self-monitoring and a negative COVID-19 test result prior to departure will be required for all participants.
Deposit/full payment will be refunded if the trip is canceled for any reason. Also, in the event your youth has to cancel because either he/she tests positive for COVID-19 or if he/she is exposed to COVID-19 and is therefore unable to attend.