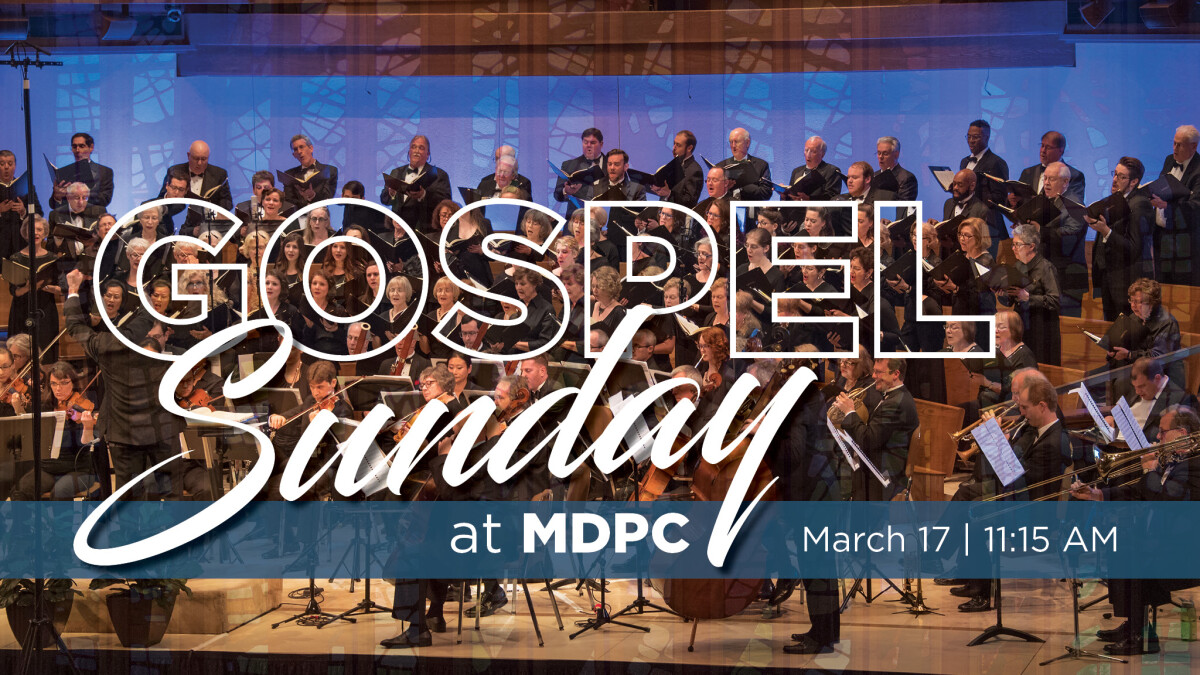 Sunday, March 17, 2019, 11:15 AM - 12:15 PM
There is something rejuvenating and affirming when we hear Gospel music. The spirit of God's truth is delivered in a stirring fashion and gets us out of our "frozen chosen" normal style of worship.

Join us on Sunday, March 17th at 11:15 in the Sanctuary for an All-Gospel Sunday with powerful solos, hymns like The Old Rugged Cross and Rock of Ages, and choral pieces to inspire your soul.