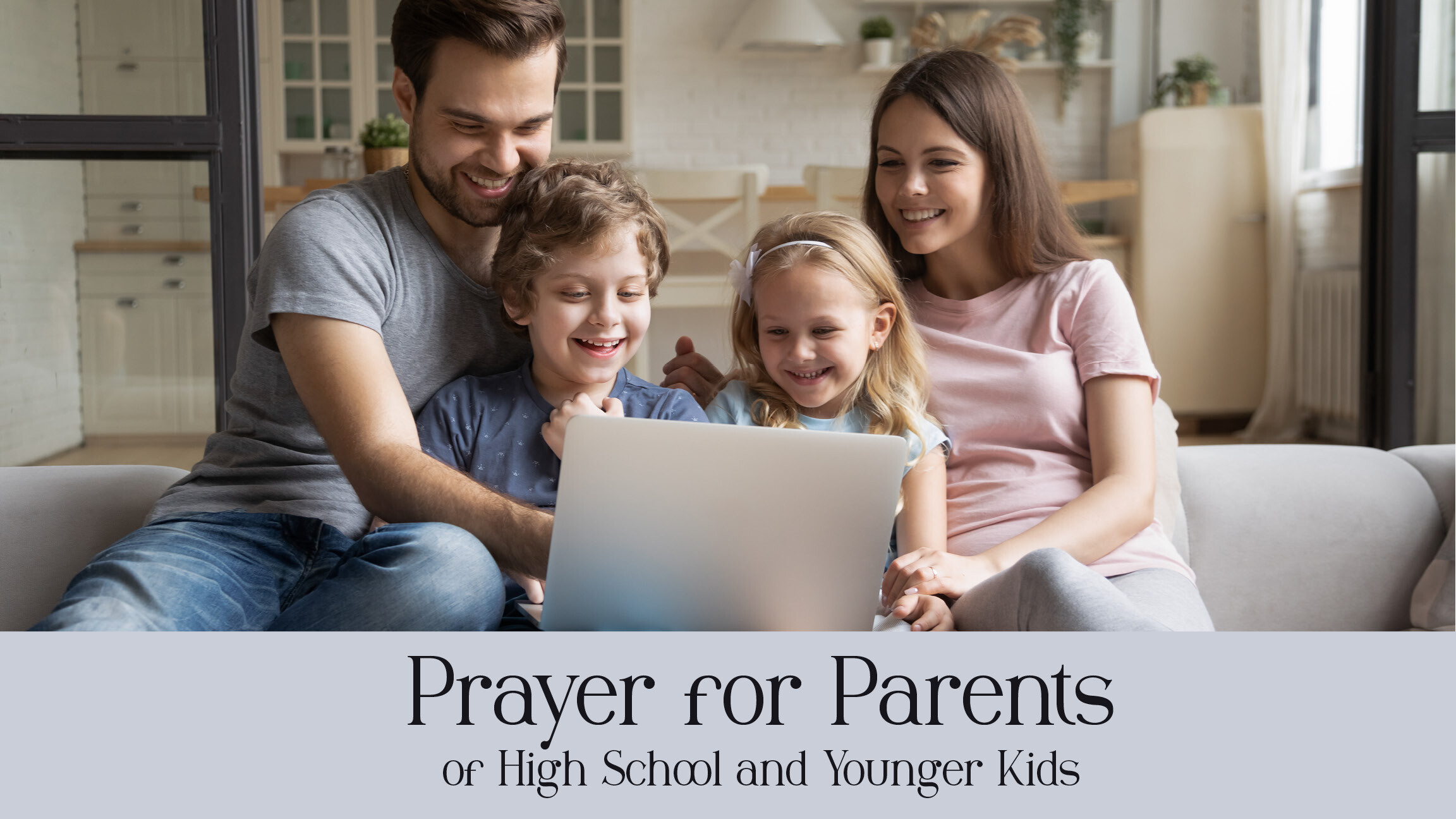 Our Youth staff will be leading a Prayer Group for Parents of infants through high schoolers on the second Thursdays of the month this fall. Come for coffee, prayer, and connection!
Fall 2022 Dates:Dec 8
Do you have an older kid you want to pray for with others? We have a group for that, too! Click here for Parent Prayer for College-age Kids.