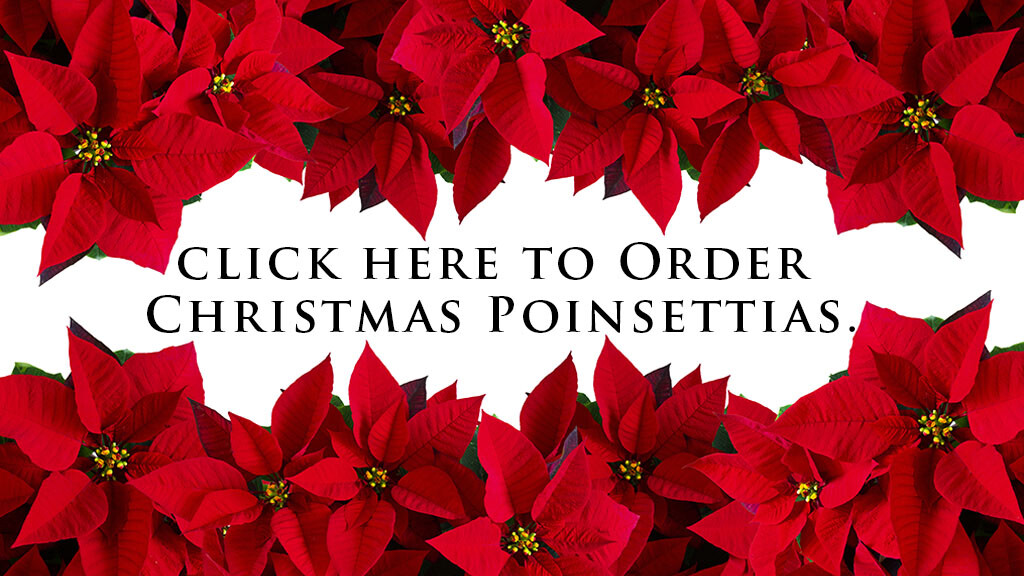 Sunday, November 03, 2019 - Friday, December 13, 2019
Christmas Eve Poinsettias that will adorn the Chapel and Sanctuary may be purchased in honor or memory of loved ones. These names will be printed in the Christmas Eve bulletin.
The order deadline is Friday, December 13. Upon completion of your order, you will be required to make a full payment using eCheck, credit card, or debit card. If you prefer to make a payment by cash or paper check, please use the MDPC Christmas Poinsettia envelopes available at the Front Office and Connection Center.