Children
Welcome to Children's Ministries!
Need a Distraction for your kids during the Corona shutdown?
Children's Ministries will be on Facebook Live with a new storytime each day.
Bible Lessons and Story Time
Chapel Time for The Little School & The Yellow School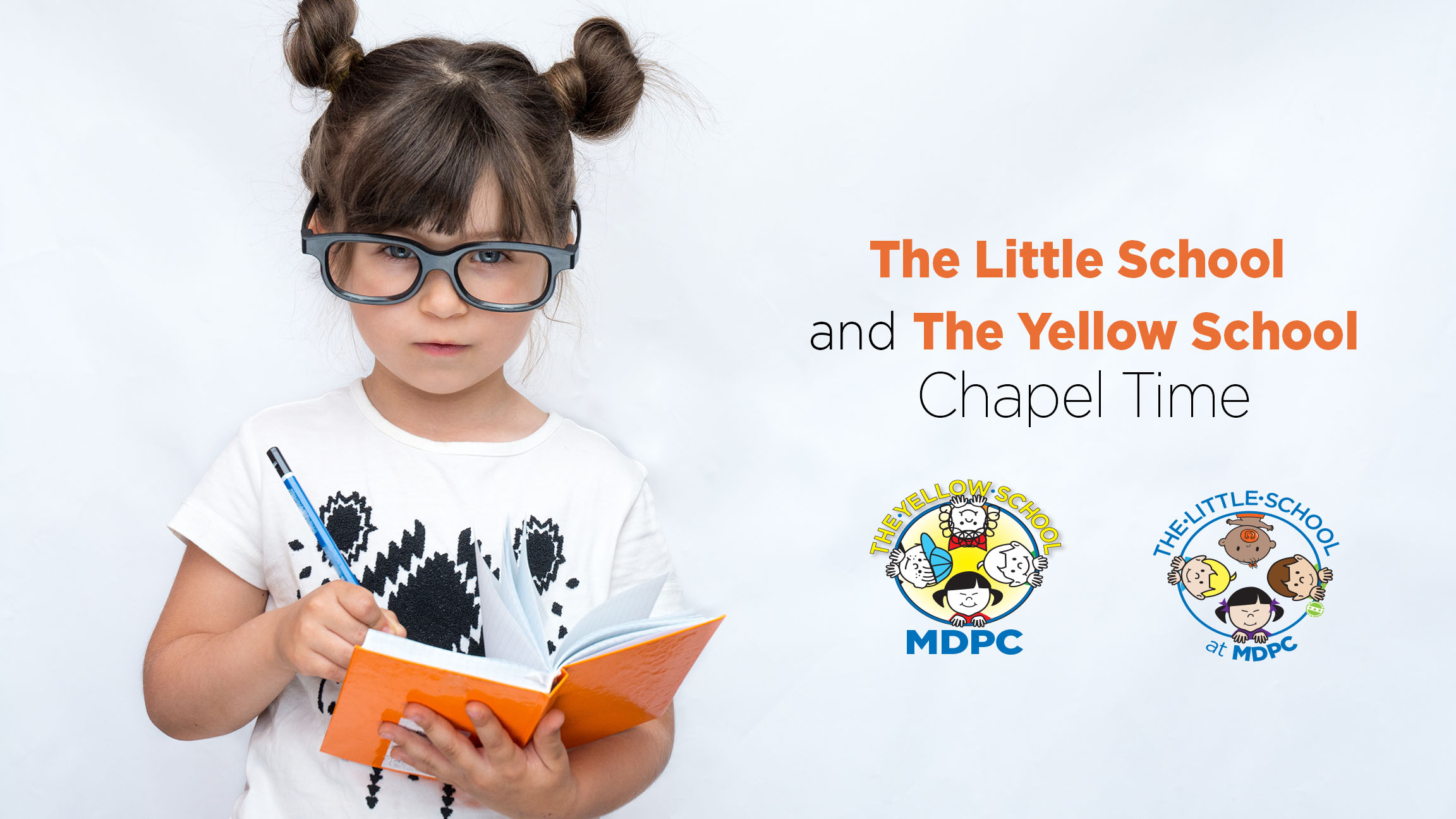 We find it our greatest joy to introduce children to worship, Sunday School, mission, and service opportunities, and walk with them as they develop a love for Christ, a knowledge of who they are as a beloved child of God, and an understanding of where they fit into the body of Christ.
Our amazing Children's Ministries team is ready to partner with you in your child's faith development. Their faith – along with yours – will flourish in this amazing ministry at MDPC!
Summer Celebration
Monday-Friday, July 6-10
Summer Celebration is Vacation Bible School (VBS) for elementary students (kindergarten through 5th/rising-6th grade).
register as an adult volunteer
Mission Extreme Camps
Mission Extreme* is a great opportunity for elementary students to learn the importance of service within and outside of the community in which they are raised. They will get to explore and learn about different areas of Houston through volunteering at organizations like homeless shelters and food banks. The children will even learn about global service through organizations such as Living Water International.

*You may only sign up for ONE week of Mission Extreme.
Mission Extreme for 5th graders (rising 6th)
Tuesday-Thursday, June 9-11
Mission Extreme for Kindergartners (rising 1st)
Thursday, June 18
Mission Extreme 1st & 2nd graders (rising 2nd & 3rd)
Tuesday-Thursday, June 23-25
Mission Extreme for 3rd & 4th graders (rising 4th & 5th)
Tuesday-Thursday, June 2-4
Registration full - click here for wait list
*You may only sign up for ONE week of Mission Extreme.
Child Care Plus
Sunday Mornings
Volunteer with our Children!