Children
Need a Distraction for your Kids during the Corona Shutdown?
Children's Ministries will be on Facebook Live with a new storytime each day, and both Sunday Preschool and Elementary Lessons may be found here. To view the entire collection of Sunday lessons, click on the links within "Bible Lessons and Story Time."
For safety reasons, MDPC will not have in-person childcare during the summer. Decisions about fall programming will be made at a later time and will be based on current data.
Bible Lessons and Story Time
Chapel Time for The Little School & The Yellow School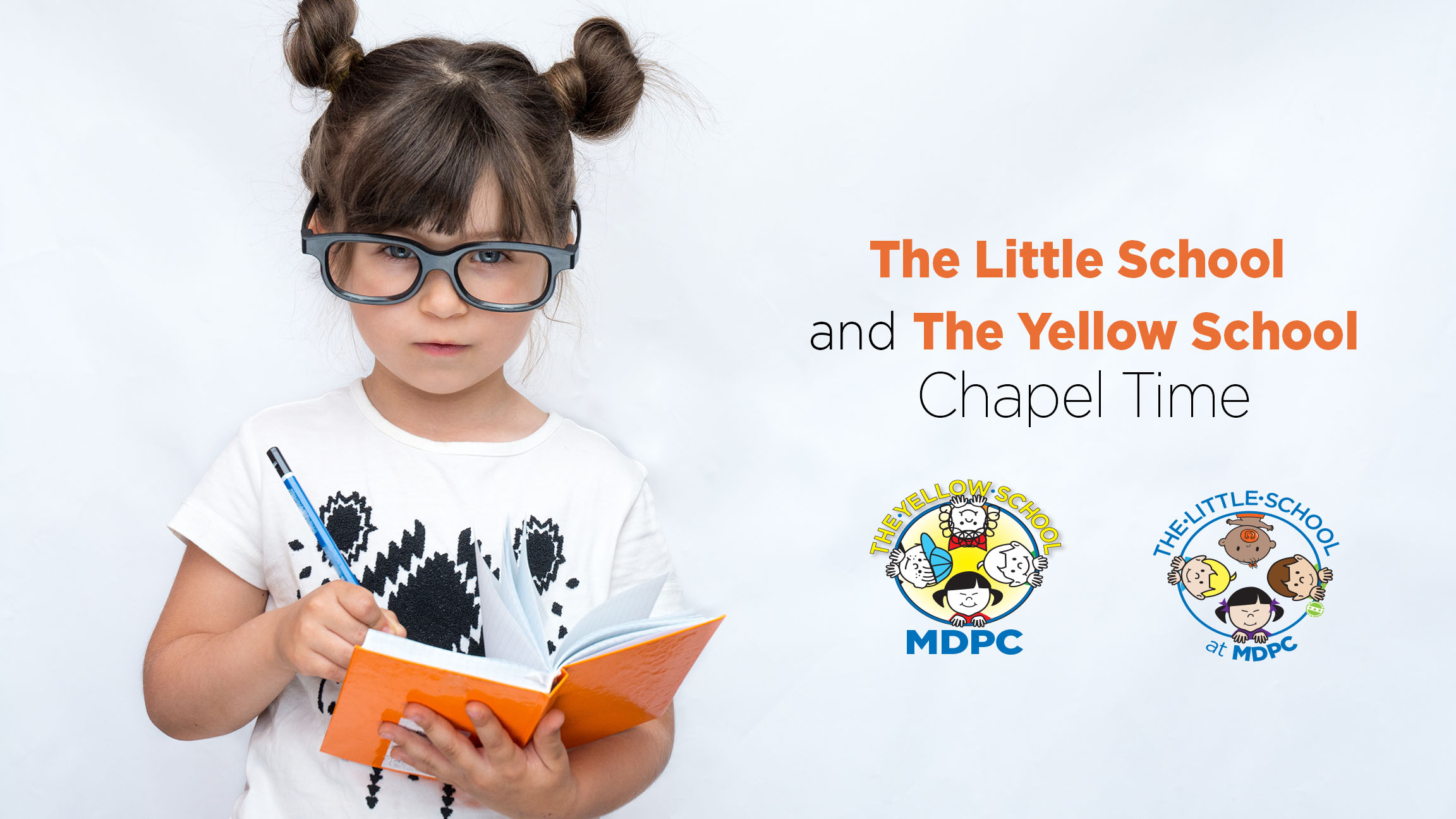 We find it our greatest joy to introduce children to worship, Sunday School, mission, and service opportunities, and walk with them as they develop a love for Christ, a knowledge of who they are as a beloved child of God, and an understanding of where they fit into the body of Christ.
Our amazing Children's Ministries team is ready to partner with you in your child's faith development. Their faith – along with yours – will flourish in this amazing ministry at MDPC!
Child Care Plus
Sunday Mornings
Volunteer with our Children!